Portrait of Abuse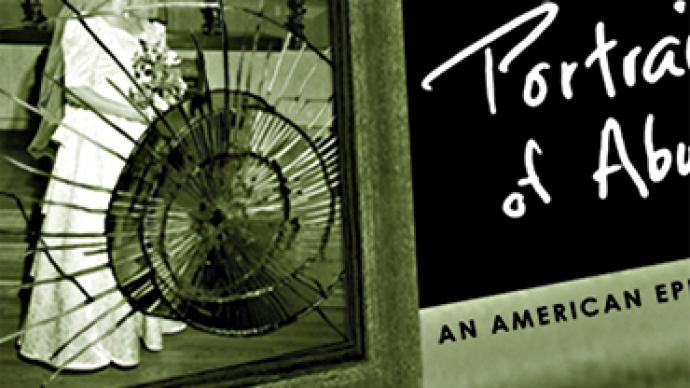 Imagine living in fear… not feeling safe in your own home.  Imagine that the person you love is your greatest enemy. Yet, you blame yourself, feel shame and don't tell anyone – not even your family.
Every 15 seconds an abuser strikes in America. Domestic violence is the leading cause of traumatic injury to women. More women are affected by domestic abuse than breast cancer with an estimated 4 million women becoming victims every year. More than three women are murdered by their husbands or boyfriends in America every day.  

Of the women who are killed by their abusers, almost half are admitted to a hospital within two years of their homicide.  Most of those victims are treated for traumatic injuries. The signs are there. Yet, doctors, nurses and social workers may fail to detect the abuse or intervene to save these women's lives.

Domestic violence is a public health issue – one that costs society at least $6 billion a year. It is costing lives that can be saved. 

Portrait of Abuse is a compelling and revealing story that not only raises our social awareness of the far-reaching effects and cycles of domestic violence, but it digs into the psyche of both victim and abuser.  We all need to play a role in recognizing the signs and speaking out to stop this tragic epidemic.

The film is produced by AMS Production Group.
Directed by Sara Ivey
Due to copyright restrictions, this video can only be viewed on RT's live feed. Time of broadcast is available on RT's schedule page.