Plunder – the crime of our time
Published time: 17 Sep, 2012 05:30
Edited time: 24 Sep, 2012 13:41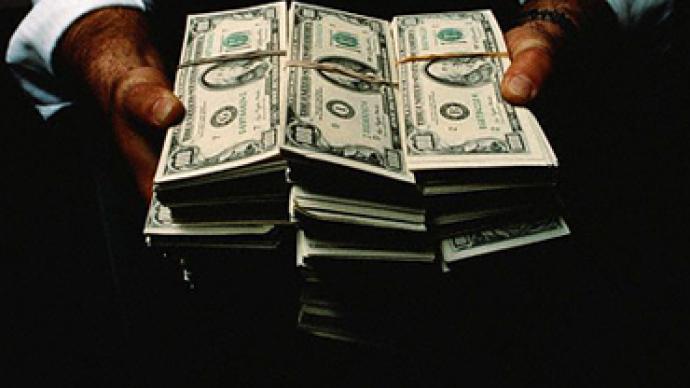 A caustic "J'accuse" aimed at the Wall Street community, Plunder: The Crime of Our Time is also one of the most accessible primers on the reasons behind the economic disaster that has affected us all, but that so few understand.
Plunder opens with the conviction of Ponzi King Bernie Madoff, whose acknowledged criminality drove a $65 billion dollar pyramid scheme. It argues that the wrongdoing committed by a few individuals distracts from the real story – the criminal intent of the financial world's most respected institutions in profiting from fraudulent sub-prime lending.
This shared culture of deceit is now being investigated by the FBI as part of a probe into what it calls a "fraud epidemic."
Plunder shows how these organizations created special securities to repackage and resell these dubious loans after they were re-rated as Triple A. These firms then bet against many of these "toxic" assets with credit default swaps and other insurance scams. By leveraging these investments, they recklessly put trillions of dollars and the world economy at risk.
Schechter speaks with those who know the real story: bankers, respected economists, insider experts, top journalists, and even convicted white-collar criminal Sam Antar, who blows the whistle on intentionally dishonest practices.
Produced by GlobalVision
Directed by Danny Schechter