Murder, spies & voting lies
Published time: 16 Apr, 2012 05:30
Edited time: 18 Apr, 2012 10:10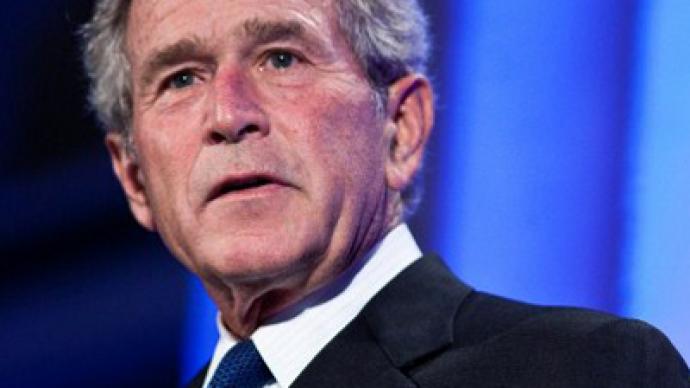 ­After the 2008 election, Americans and the world must wonder, why did we endure eight long years of George Bush?As the curtain gets pulled back on W's dark legacy, election fraud can be seen as the precursor to all the other Bush crimes. Hijacking votes and putting the wrong man in the white house may have been ignored by the media, but the blogosphere decried it and independent filmmakers created a veritable new genre to expose it."Murder Spies & Voting Lies" documents the story of whistleblower Clint Curtis as he spills the beans to journalist/blogger Brad Friedman (Bradblog.com).Beautifully shot, in a style described as 'sixty-minutes-noir',Patty Sharaf's acclaimed film has been called the Alfred Hitchcock of election fraud movies.
Official 2008 selection: Fort Lauderdale Int. Film Festival, Columbus Int. Film Festival, Wine Country Film Festival, Tacoma Film Festival, Kansas Int. Film Festival, Hell's Half Mile…… shown on LINKtv
Directed by Patty Sharaf
Produced by Patty Sharaf, John Sharaf and Maria Florio
Due to copyright restrictions, this video can only be viewed on RT's live feed. Time of broadcast is available on RT's schedule page.