Mountain Top Removal. Part 1.
Published time: 2 Jul, 2011 00:05
Edited time: 21 Jul, 2011 13:40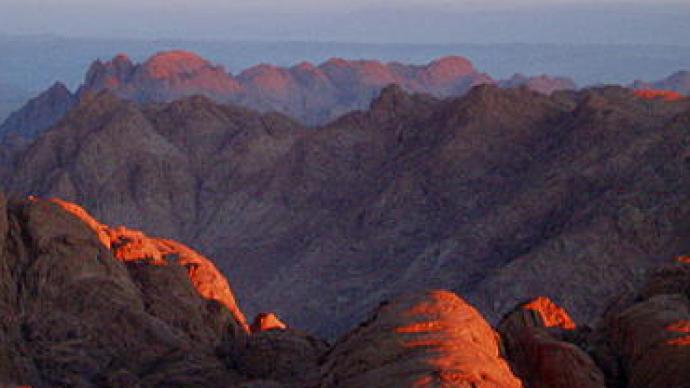 ­A multi‐award winning film, "Mountain Top Removal", documents  one of the greatest environmental and human rights catastrophes in  American history.

In the coalfields of Appalachia, West Virginia, individuals, families and  entire communities are being driven off their land by flooding,  landslides and blasting resulting from mountaintop removal coal mining. 

Mountaintop removal is a form of strip mining in which coal companies use explosives to blast as much as 800 to 1000 feet off the tops of mountains to reach the coal seams that lie underneath.

The resulting millions of tons of waste rock, dirt, and  vegetation are then dumped into surrounding valleys, burying miles and  miles of streams under piles of rubble hundreds of feet deep.  

A film by Michael Cusack O'Connell, a two-time Emmy winner.

Awards won by Mountain Top Removal;

Charlotte FF, Mion Solutions Environmental Film Award, Wild & Scenic FF Award, Reel Current Award, Woods Hole Film Festival Award, Appalachian FF Award and Indie Grits FF Award.
Due to copyright restrictions, this video can only be viewed on RT's live feed. Time of broadcast is available on RT's schedule page.