The Kola Peninsula: within the Arctic circle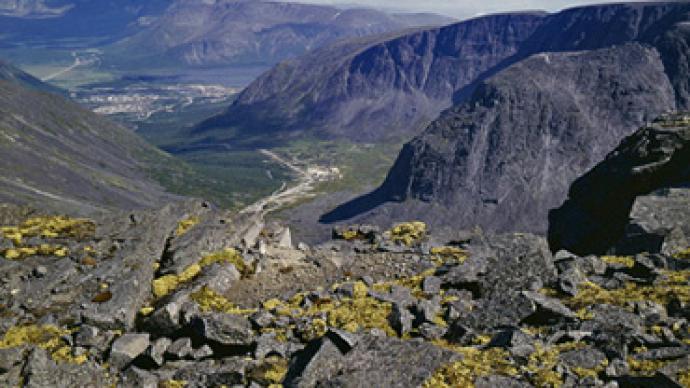 Take a once-in-a-lifetime trip to the Far North-West of Russia.
Visit the wooden church built without a single nail, wander through the vast territory of Pasvik nature reserve, experience the unique climatic conditions and be awe-struck by the  white nights of summer and the sunless noons of winter.
Only on RT.