This is my land…Hebron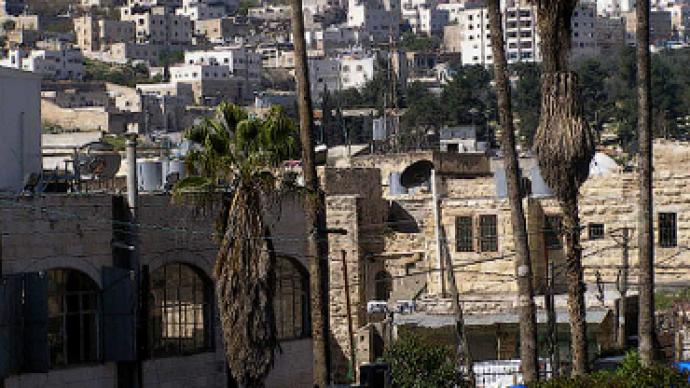 ­Hebron is a major center of the three great Abrahamic religions. It is also home to one of the first Israeli settlements in the West Bank and the only one right in the heart of a Palestinian city. The settlers' explicit aim is to drive out the 160,000 indigenous Palestinians and establish a Jewish majority, a goal they are slowly achieving with the collusion and protection of the Israeli army. Indeed, as this stirring call to action argues, the cultural and economic life of the town is being deliberately suffocated.
Kicking, spitting, stone-throwing and abuse are part of the daily routine. Bazaars and places of congregation are being cordoned off and Palestinians are being evicted from their homes.
Featuring interviews with members of the Israeli parliament and prominent Haaretz journalists, This Is My Land…Hebron expertly lifts the lid on the destruction of the Palestinian way of life in old Hebron.
Produced by Blink Blink Productions
Directed by Giulia Amati and Stephen Natanson
Due to copyright restrictions, this video can only be viewed on RT's live feed. Time of broadcast is available on RT's schedule page.