​Big boys gone bananas!
Published time: 1 Nov, 2013 10:05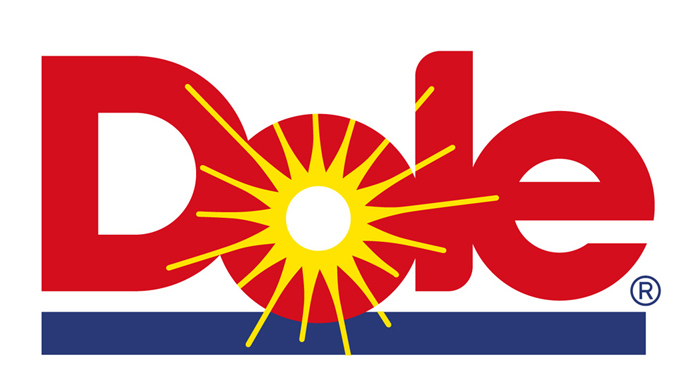 "Big Boys Gone Bananas!" has been called a classic David Vs Goliath story - but this is more about defending the right to freedom of speech and what happens to a documentary filmmaker when he goes up against a large corporation like Dole Foods and how far Dole will go to shift the focus off of them and onto the filmmaker even after their own CEO has admitted wrong doing in a court of law. Media spin, PR scare tactics, dirty tricks, lawsuits, and corporate bullying come into play, but it is the people who ultimately prevail, thus creating a cautionary tale and a real life lesson learning experience.
Due to copyright restrictions, this video can only be viewed on RT's live feed. Time of broadcast is available on RT's schedule page