The fear has a thousand eyes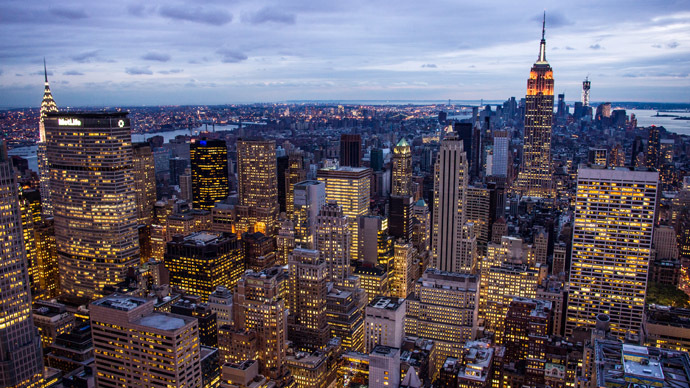 We live in an age of cities. Cities become bigger cities, and eventually mega-cities. Security always means security of public spaces.

Cameras, sensors and computers should make this security possible, by observing every step we take and by paying attention to the 'divergence from the norm'. But who has access to all this data?
Due to copyright restrictions, this video can only be viewed on RT's live feed. Time of broadcast is available on RT's schedule page