The Brussels Business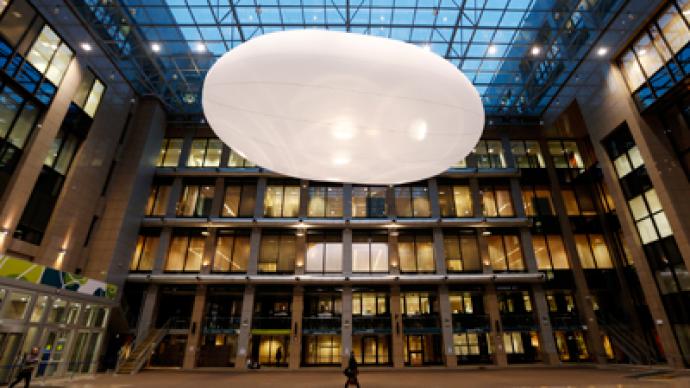 ­The Brussels Business is a docu-thriller that explores the grey zone lurking underneath European democracy. It's an expedition into the world of the 15,000 lobbyists in the EU's capital city – the PR conglomerates, the think tanks, and their all-embracing networks of power and close ties to political elites.

­Due to copyright restrictions, this video can only be viewed on RT's live feed. Time of broadcast is available on RT's schedule page.