Broadcast Blues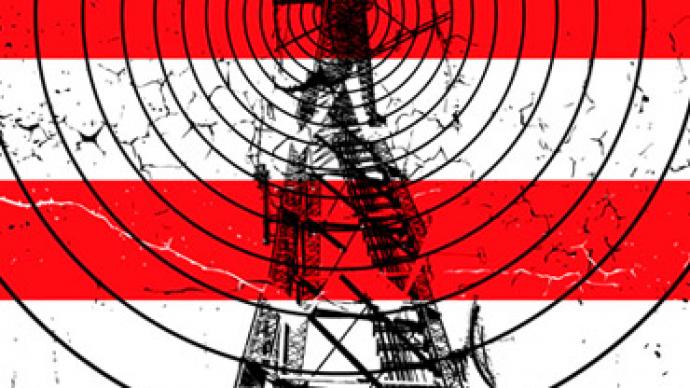 ­A scathing look at the state of American broadcasting today.
In a no holds barred exposé, veteran journalist Sue Wilson explains how the predominantly conservative corporations controlling talk radio are influencing American public opinion and actually changing the way we vote. She details how false and vitriolic hate campaigns are broadcast as legitimate news reports and laments the lack of government controls which should ensure radio and television broadcasters are upholding their public interest obligations.
Through a series of vignettes, Wilson shows how media policy changes, stemming from the Reagan era, have corrupted American news, information, and even public safety. She gives as a prime example, the recent Fox News court ruling that news does not have to be true.
Wilson says it is up to the public to hold broadcasters as well as the government regulators accountable in order to "take the media back".
Winner of the Sacramento International Film Festival
Directed and Produced by: Sue Wilson