Bounty Hunters
Published time: 14 Jun, 2012 20:30
Edited time: 18 Jun, 2012 15:11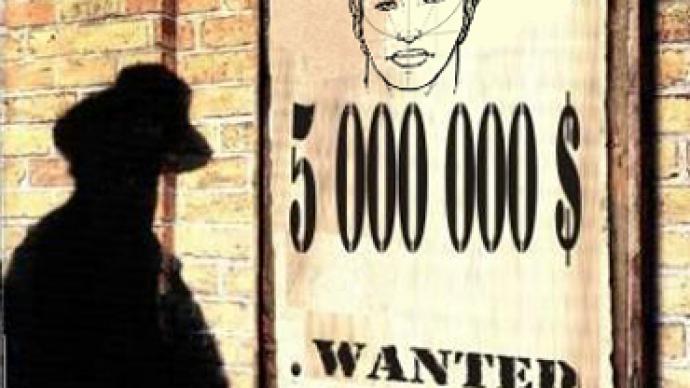 ­Bounty hunters are part of an ancient American tradition. They trace fugitives of all kind: those who have escaped from prison, those subject to trial but who never showed to court, and with the newest crisis, borrowers who flee to escape the amortization of debts.
For every person on the run, the police offer a bounty from hundreds up to thousands of dollars, and for some people this risk is worth breaking the law. Sometimes they don't even hesitate to use blackmail or intimidation.
The documentary gives an insight into the different methods of bounty hunting. We follow a team of specialist US marshalls who do their everyday job and also a team of private hunters who see bounty hunting as a money-making business.
Due to copyright restrictions, this video can only be viewed on RT's live feed. Time of broadcast is available on RT's schedule page