Backlight: Survival of the biggest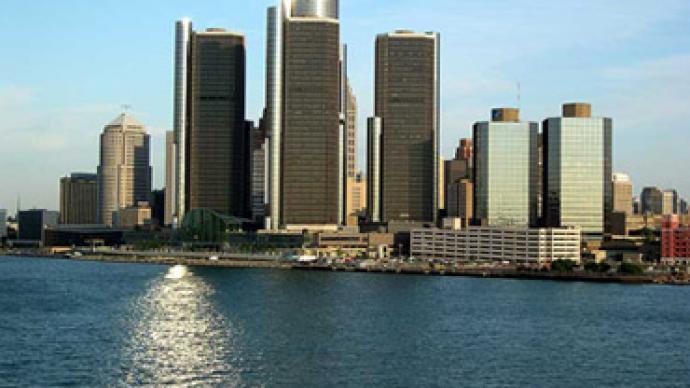 Will bigger still be better in the future of Detroit, Michigan and America? Or will the crisis lead to new perspectives on growth?
For many years, General Motors was the world's largest car manufacturer, and it was the pride and joy of the American economy. On June 1st 2009, "The General" went bankrupt. Under the tight control of the Obama administration, GM must now downsize to become a smaller, more efficient company. Is this just a company becoming lean and mean? Or does it symbolise the shrinking of an economic belief that dominated America's 20th century?
This Backlight documentary relates a day in the life of four Americans whose lives, in different ways, are connected to General Motors. A young car designer, a pastor at a black mega-church in Detroit, a GM assembly worker and local union official in Lansing and a politician who is the owner of thousands of abandoned houses and factories in the town of Flint.
Directed by Kasper Verkaik
Produced by VPRO Television