In the executioner's shadow
Published time: 3 Dec, 2018 06:00
Edited time: 3 Dec, 2018 08:04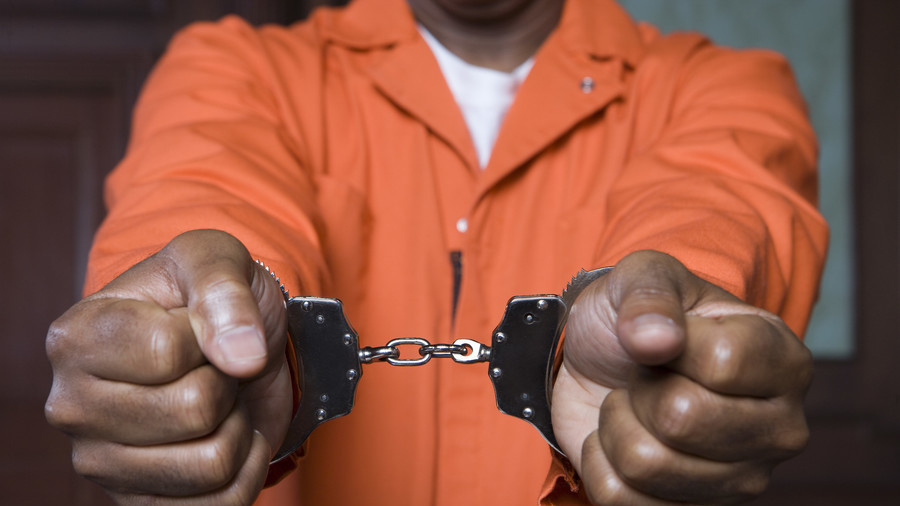 What would you do if someone you love was raped, tortured, or murdered? How would you seek justice? The very thought evokes horror – we shudder to even consider it. But it is a reality faced by Vicki and Syl Scheiber after their daughter's rape and murder; faced by Karen Brassard in the traumatic aftermath of the Boston Marathon bombing; faced by former Virginia state executioner Jerry Givens after performing 62 executions.
As wrongful convictions, botched executions, and a broken justice system inch further into the spotlight, we must consider: what is justice? What part should the death penalty play?
In the Executioner's Shadow allows a glimpse into Jerry's rarely seen world of death row and execution. It explores Karen's moral conflict as she attends the accused bomber's trial – a young man the same age as her son. It defies our perception of justice as Vicki and Syl fight for the life of their daughter's murderer. In the Executioner's Shadow illuminates the oft hidden realities entangled in death row, the death penalty, and the US justice system itself.
Due to copyright restrictions, this video can only be viewed on RT's live feed. Time of broadcast is available on RT's schedule page.