Letters from Generation RX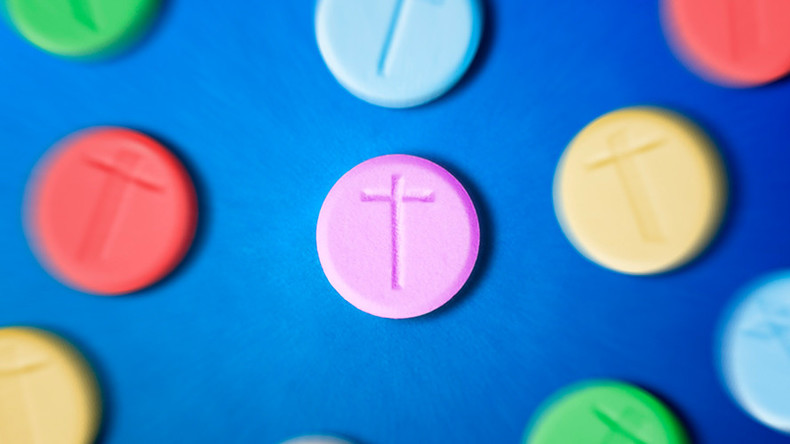 The shattering side-effects of prescription psychiatric drugs are exposed in this sobering documentary, which sensitively weaves together accounts of the lives destroyed by the medicines that were intended to heal them. Challenging the belief that medication is the best solution to mental health problems, this powerful film explores the science behind antidepressants, their effects on the brain and the horrific experiences endured by patients and their loved ones.
Due to copyright restrictions, this video can only be viewed on RT's live feed. Time of broadcast is available on RT's schedule page.