Bad hombres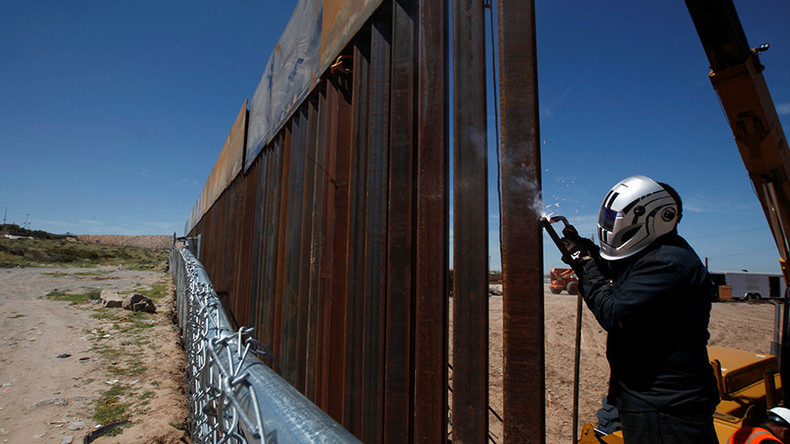 This investigative documentary examines the most heavily used migration route on Earth. Dutch journalist Stef Biemans travels between Guatemala and the US during the first months of the Trump administration, to see what the so-called 'bad hombres' hope to find in the USA.
Who are the people Donald Trump wants to keep out of America by building a wall?
Due to copyright restrictions, this video can only be viewed on RT's live feed. Time of broadcast is available on RT's schedule page.