Death on credit
Published time: 14 Sep, 2017 16:13
Edited time: 14 Sep, 2017 17:28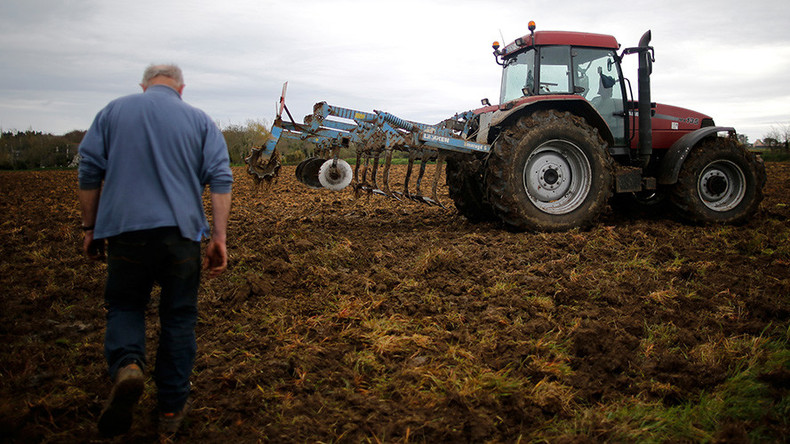 Three people kill themselves every day in France because they have become trapped in a vicious spiral of debt.
All over Europe, household over-indebtedness is on the rise; it's a ticking time bomb. Though it does not always lead to suicide, it often causes economic and social exclusion, and serious psychological distress – a nightmare from which it is hard to escape.
An investigative documentary that examines the alarming and inexorable rise of household over-indebtedness throughout Europe, and the battle against this economic, social, and human scourge.
Due to copyright restrictions, this video can only be viewed on RT's live feed. Time of broadcast is available on RT's schedule page.