The President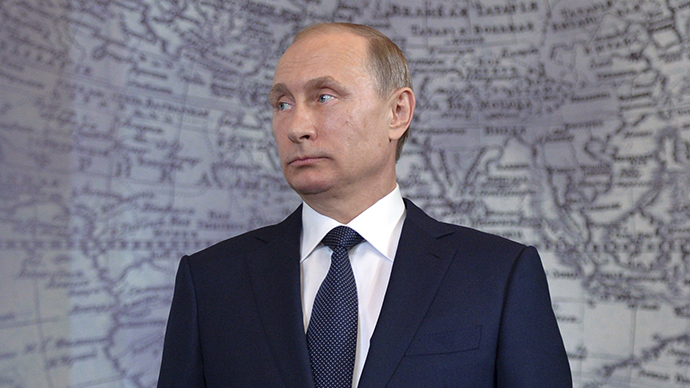 This documentary marks Vladimir Putin's 15 years in power.
In August 1999, the man international media called a KGB spy was unexpectedly appointed acting Russian Prime Minister. Having kept a very low profile in the past, today Putin is an influential world leader.
Russia's rise coincided with that of its leader.
So, what has the country been through over the last fifteen years?
The film looks at landmark developments in politics that determined the future of the world and covers Russia's geopolitical interests and ambitions. It also examines where the president is taking the country now?
With personal testimonies of those who have been serving the country alongside the president for fifteen years, the documentary reveals the history of Putin's premiership and presidency and sheds light on its lesser known and forgotten chapters.
Russian and foreign journalists who shape the public opinion in Russia are featured, along with a timeline of events, unique videos shot by the president's cameramen, and interviews with Russian businessmen and high-ranking officials.
Due to copyright restrictions, this video can only be viewed on RT's live feed. Time of broadcast is available on RT's schedule page.