​Groundswell rising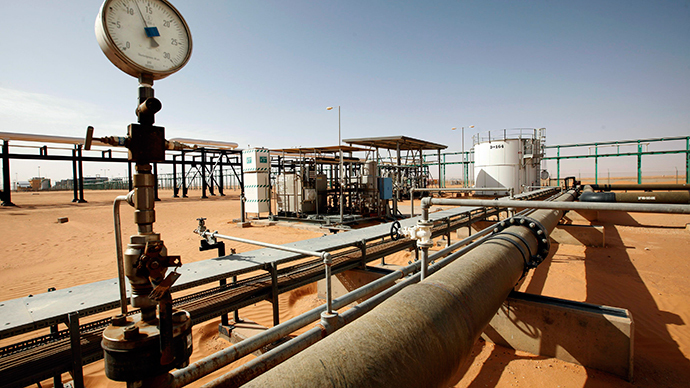 Groundswell Rising shows how fracking, an untested energy extraction process, has contaminated drinking water and jeopardized health. We meet scientists, doctors and farmers across the political spectrum engaged in a David-and-Goliath struggle against Big Oil and Gas, decrying a process that puts profits over people.
Homeowners near wells suffer from respiratory ailments and property devaluation. A former industry employee shows skin lesions and edema, a result of working on drilling rigs, while others witness mistakes (5 percent of all wells leak) and explosions, against a back drop of rising ill health, as more and more suffer, from nose bleeds to asthma.
Due to copyright restrictions, this video can only be viewed on RT's live feed. Time of broadcast is available on RT's schedule page.