​USA: The silent epidemic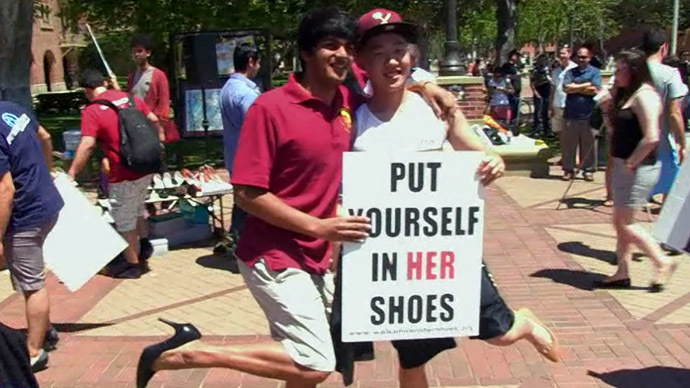 During their years in college, one out of five women will be sexually assaulted. Ninety-five percent of the time the assault will remain unreported, making it a silent epidemic. Sexual assault continues to represent the most rapidly growing violent crime in America, claiming a victim every 45 seconds.
How did places of learning and education become places where women should fear for their security? How did we let 'rape culture' pervade into what should be a safe place?
Suzanne Richiardone and Yoann Le Gruiec investigate the campus culture of America.
Due to copyright restrictions, this video can only be viewed on RT's live feed. Time of broadcast is available on RT's schedule page