Chicago: Dealing with gangs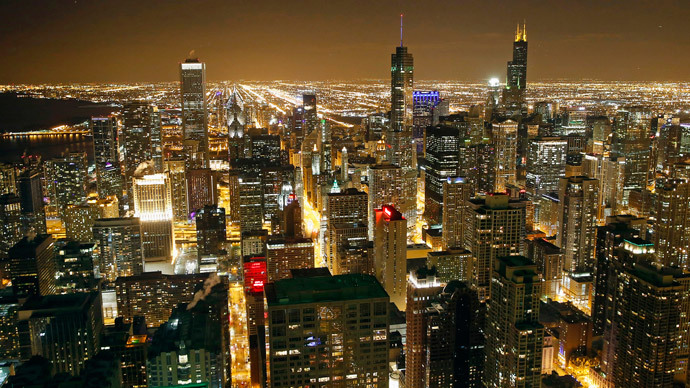 Chicago: the third largest city in the U.S. Three million people who traditionally vote Democratic, with even the conservative Chicago Tribune endorsing Barack Obama in 2008.
Chicago's South Side is where it all began for the social activist turned Illinois senator then president. Chicago has one of the country's highest crime rates: 2300 shootings and 411 killings in 2011, with more young people murdered here than in any other U.S. city.
Chicago is also big on community organizing. Grassroots campaigns are doing more to improve living conditions in poor neighborhoods than federal or city programs. Mayor Rahm Emanuel, a former Obama advisor, is facing stark challenges: investing in education and infrastructures to spur growth, while cutting expenditures and plugging a projected $700-million budget shortfall in 2014.
Viewers will meet Chicago's self-reliant residents, starting in the South Side. Instead of following the presidential race, we will focus on its echos and the hopes it raises in Chicagoans. Are Obama's earliest supporters disappointed in the president's performance? How have activists taken charge of local security concerns?
We will look at the other America, one rarely seen. An America reinventing itself and forging new forms of solidarity. An America battling gangs and violence, as it carves out its future.
Due to copyright restrictions, this video can only be viewed on RT's live feed. Time of broadcast is available on RT's schedule page