The cloud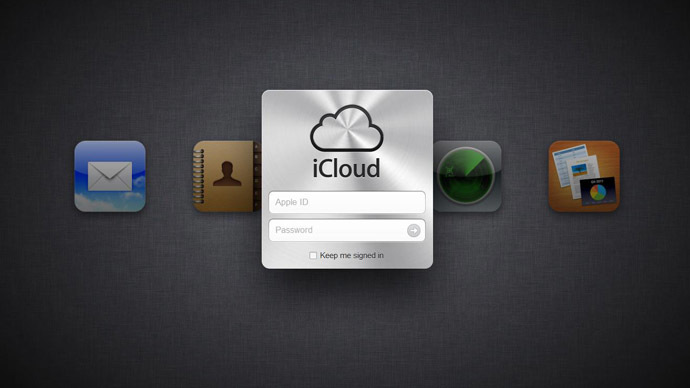 It's a logo that smartphone users know well: the "cloud". This symbol represents the latest internet revolution, supposed to make life easier, with the at-distance storage of data. Photos and music are no longer stored in the memory of your smartphone, tablet, laptop or tower, but on a "cloud" accessible through the web.
Behind this cloud concept are huge electronic warehouses, data-treatment centers, which are implanted in the four corners of the earth. When you read your e-mails, make your tax declaration or post a photo on Facebook, personal data is stocked on a cloud, often without us even being informed… But is this data well-protected? Who really has access to web-users' cloud?
A journey into the heart of this new practice which still remains relatively unknown to users of the internet.
Due to copyright restrictions, this video can only be viewed on RT's live feed. Time of broadcast is available on RT's schedule page