Damodaran on tech investing and Mosler on the Saudis and OPEC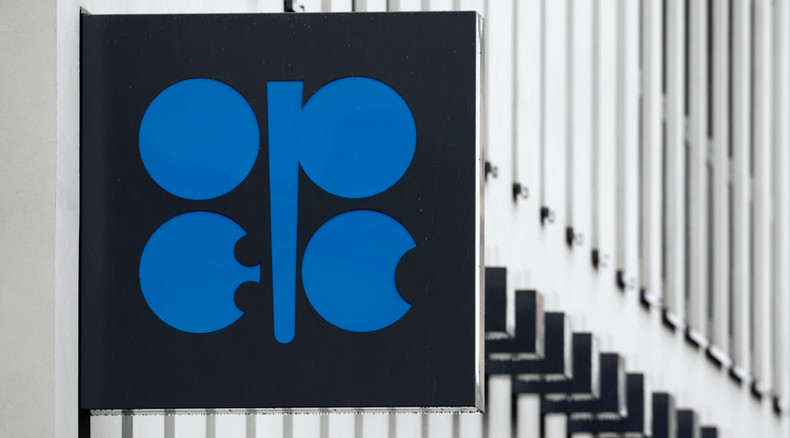 Saudi Arabia could potentially run out of the financial assets it needs within five years if it sticks with its current policies, followed by opposition lawyers filing a new petition to Brazil's Congress for the impeachment of President Dilma Rousseff. Ameera David weighs in. Then, Ameera sits down with Warren Mosler, president of Valance Co., to talk about oil.
After the break, Bianca Facchinei takes a look at illegal tax breaks in Europe, an emergency meeting over the refugee crisis and yet another problem for millennials. Afterwards, Ameera is joined by Aswath Damodaran, professor of finance at NYU's Stern School of Business, to talk tech. And in The Big Deal, Ameera and Edward Harrison discuss Western Digital, Yahoo and Microsoft.
Check us out on Facebook:
http://www.facebook.com/BoomBustRT
https://www.facebook.com/harrison.writedowns
https://www.facebook.com/erinade2020
https://www.facebook.com/biancafacch

Follow us @
https://twitter.com/AmeeraDavid
http://twitter.com/ErinAde
http://twitter.com/edwardnh
https://twitter.com/BiancaFacchinei