Foreign Ministry denies UN inquiry into Magnitsky case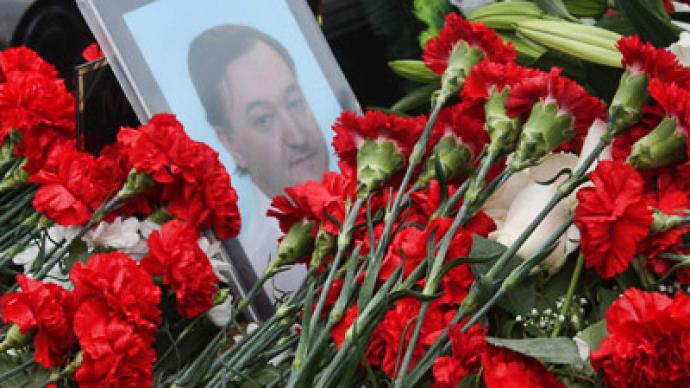 Any UN investigation into the death of Sergey Magnitsky, a former employee of Hermitage Capital Management, would violate Russian legal procedures, the Foreign Ministry has said.
The UN Human Rights Council simply asked Russia "to provide information" about the investigation into Magnitsky's death, the Foreign Ministry's Department of Press and Information said late on Thursday. The request also concerns investigations into a number of other cases of alleged human rights violations. Magnitsky, who had been charged with tax evasion, died in the Matrosskaya Tishina detention facility on November 16, 2009 at the age of 37. His case sparked sharp reaction from human rights activists. President Dmitry Medvedev fired several senior prison officials over Magnitsky's death and ordered an investigation. Despite the request for information about the Magnitsky case, the UN has not launched any independent investigation by special commissioners, the Russian Foreign Ministry said, adding it would be impossible because it is against the Russian criminal procedural legislation. However, the British investment company Hermitage Capital said on Thursday that UN representatives had started an investigation into Magnitsky's death. According to Hermitage, the UN alleged inquiry was bound to expose the circumstances and reasons for Magnitsky's detention, Interfax said. The investigation will be conducted "by UN special commissioners for extrajudicial killings, torture and independence of lawyers and judges," the company's statement reads. Magnitsky was said to have been defending Hermitage against tax evasion charges.
You can share this story on social media: