Russians concerned about public services and corruption
Published time: 27 Jun, 2011 13:02
Edited time: 27 Jun, 2011 19:15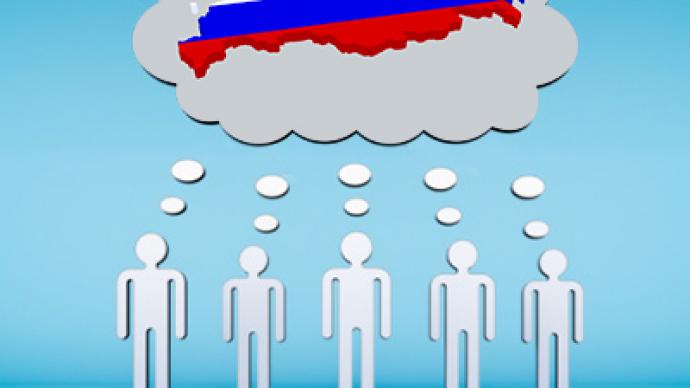 Alcohol and drug addiction, corruption and education are among the most pressing issues Russians are concerned about.
­These findings, according to head of United Russia's executive committee Andrey Vorobyov, represent the summation of civil initiatives that are now gathering across Russia in tandem with the Popular Front, a movement authored by Prime Minister Vladimir Putin. The broad coalition brings together political parties, government organizations, NGOs, and anyone else embracing their shared goals – the development of civil initiatives and the promotion of the ruling party ahead of the parliamentary election this December.
Since June 20, United Russia and the Popular Front have been collecting proposals from citizens which are supposed to be included in United Russia's electoral program. Upon completion, representatives of the Popular Front plan to hold a series of expert panels to analyze the most burning issues.
For now, people are mostly noting issues they have to deal with on an every day basis, including healthcare, housing and community utilities, education and corruption.
"Specifically, there are suggestions to create a tough system to control officials on all levels," Vorobyov said.
At the same time, not that many people are interested in political issues. For example, the topic which has been an important part of the opposition rhetoric, the return of popular elections for regional governors, is "not something that draws a lot of attention".
Andrey Vorobyov also noted that they often hear "emotional comments and criticism" concerning those who collect initiatives for the Popular program.

"Sometimes these are only emotions, sometimes they are justified," he admitted, promising that all controversial issues will be included in the program.