Japan's Foreign Minister to survey Kuril Islands from Hokkaido
Published time: 30 Nov, 2010 09:06
Edited time: 30 Nov, 2010 12:39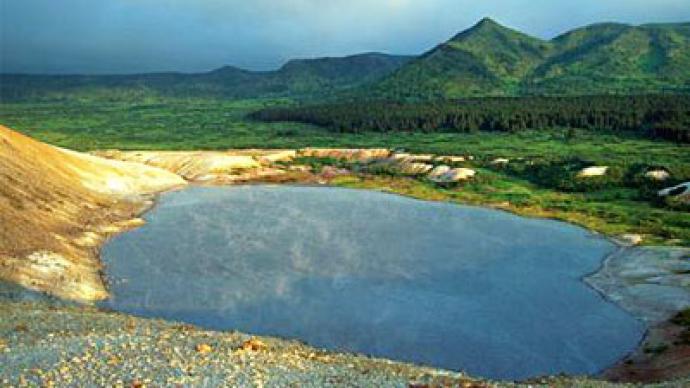 Seiji Maehara is going to look at the disputed Southern Kuril Islands while visiting Japan's northern island of Hokkaido.
The foreign minister announced his intention to survey the islands, which Japan considers its "Northern Territories," at a news conference on Tuesday.
The Southern Kuril Islands were incorporated by the Soviet Union after the end of the Second World War. The two countries have never signed a formal peace treaty because of the territorial dispute.
The Japanese minister is going to visit the port of Nemuro at Hokkaido on December 4, where part of the Kurils is visible if the weather is fine. Maehara will also survey the Russian territory while aboard a plane flying in Japanese air space, Itar-Tass said.
Russian President Dmitry Medvedev recently visited the Kuril Islands, stressing that they are Russian territory. On 13 November he met with Japanese Prime Minister Naoto Kan and invited him to visit any region of Russia, including the Far East.
Kan later stressed he was not planning to make a trip to the Southern Kuril Islands, but was ready to visit Russia.