Opposition leaders fail to launch civil case against Putin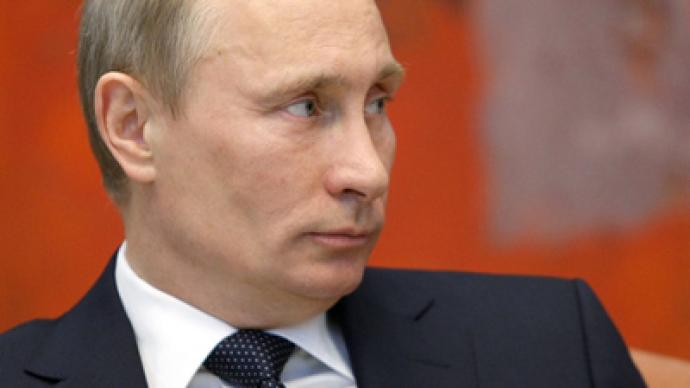 A Moscow court has confirmed the rejection of a libel suit against Prime Minister Vladimir Putin by opposition leaders was lawful.
Boris Nemtsov, Vladimir Ryzhkov and Vladimir Milov filed the complaint following Putin's question-and-answer session on Rossiya 1 TV channel last December, when he said that in the 1990's, some opposition leaders stole large sums of money."In the 1990's they, together with Berezovsky and company, they stole billions," the premier said on air. "We blocked this feeder for them, but their funds are a little bit low now so they want to come back and to refill their pockets." The statements sparked outrage from three liberal opposition leaders who demanded a refutation of this information and payment of one million rubles (approximately $33,000) in damages for their allegedly ruined reputation. The suit was rejected by the court on February 14 but the claimants filed an appeal against the verdict. Putin's representative in court, Elena Zabralova, earlier said that the aim of the program on which Putin appeared was to learn his personal opinion on some issues of public interest, so some emotional statements were possible:"One can't be absolutely neutral when giving a personal view on something," Zabralova commented their stance. "Critical judgments can be made," she added saying that the court took into account their reasons.Both respondents (the prime minister and the TV channel) also insisted that the suit was written incorrectly from a legal point of view.
You can share this story on social media: