Low-cost election is good for taxpayer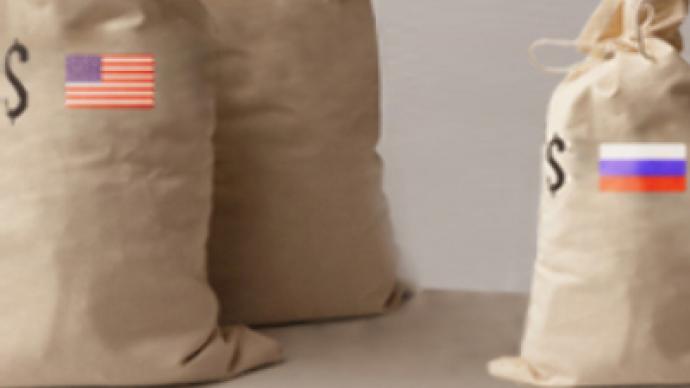 Russia's Central Election Commission has published the accounts for March's presidential vote. A total of $US 217 million of state funds were allocated to stage the ballot. That's considerably less than the estimated $US 5 billion spent on the last Americ
Dmitry Medvedev won by a landslide, but spent only $US 1.55 million on advertising and promotion. Given that 52.53 million people voted for him, each vote cost just three cents.
Of the four candidates, Liberal Democrat leader Vladimir Zhirinovsky spent the most. His expenses amounted to $US 6.6 million.
In total, $US 17 million was spent on promotion.
The candidates didn't spend all the money availablej, and $US 8 million is expected to be returned to the state budget.
You can share this story on social media: