Lib Dems find way to improve nation's health – shut down TV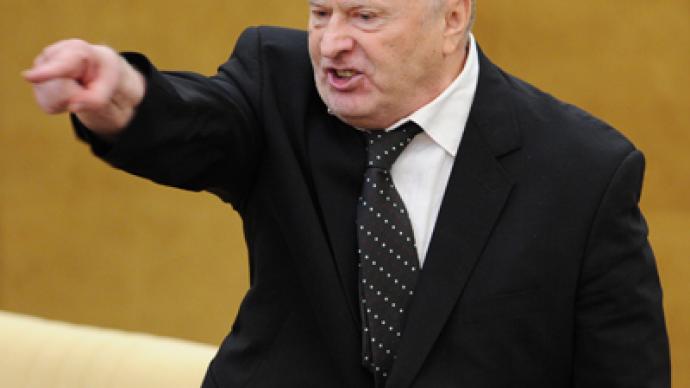 The Liberal Democrats have come up with the initiative to give all employees of Russian TV channels a month off in order to save people from the "monstrous" news pressure. The suggested vacation period is from mid-July to mid-August.
"All television channels and radio stations generate a huge amount of negative news, which affects people's health. Just have a look at any news bulletin, featured are killings, explosions, wars, violence, clashes, detentions," the party says in a statement. The nervous systems of the people need a rest and a break from this information flow, the Lib Dems note. They also say it is necessary to follow up the results of the experiment, for example, by analyzing Health Ministry statistics. They do not doubt, though, that it will have a positive effect:"We are convinced… that the amount of heart and brain attacks will decrease drastically and that emotional health will improve," the statement reads. Earlier, Lib Dems proposed to limit the share of negative news to 20 per cent of television content. However, that initiative did not find support among the State Duma majority.