Progress made in journalist attack case – Interior Minister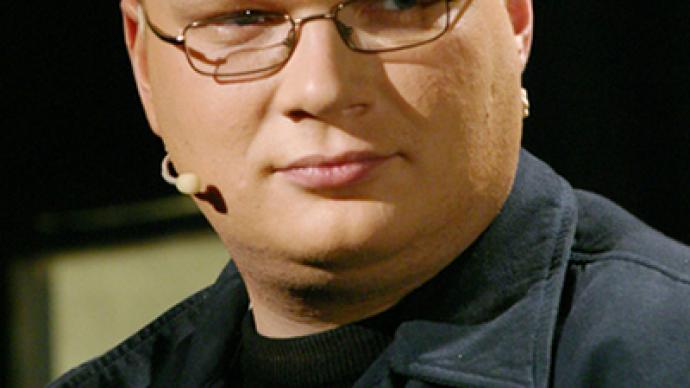 Russia's Interior Minister Rashid Nurgaliyev says Moscow police have made "some progress" in the investigation into the brutal beating of journalist Oleg Kashin, after a meeting with Moscow's police chief on Friday.
The meeting, at the capital's main police department, was devoted to the investigation into the attack on Kashin.The reporter for the leading daily Kommersant was beaten up by two men near his home in Moscow on November 6. He was recently reported to be on the way to recovery. The journalist has started posting entries to his blog.Moscow police chief Vladimir Kolokoltsev told the Interior Minister that urgent technical, search and other measures are being taken. "All forces and means" are being used in the investigation, he said.Detectives are now investigating the initial theories concerning Kashin's professional activities and his personal views published in a blog. But new theories have also appeared, Kolokoltsev said.   Earlier, the severely injured journalist told investigators during a brief meeting, that the attack could have been motivated by his reporting on the controversial highway through the Khimki Forest. The Interior Minister reaffirmed that Kashin's case should be solved. "We are indifferent whether he is a journalist or a businessman, the most important thing is that he is a Russian citizen and our task is to solve this crime," Itar-Tass quoted him as saying. This has been the second meeting Nurgaliyev has held over the investigation into Kashin's attack. A criminal case was opened under the article of the Criminal Code for an attempted murder committed by a group of people. After the attack, President Dmitry Medvedev instructed the heads of law enforcement agencies "to find and punish the criminals." The Investigative Committee under the Prosecutor General's Office has been investigating the case as well. The committee's chairman Aleksandr Bastrykin recently appointed Sergey Golkin as the new head of the team investigating the attack.