Deputies ready to approve tougher punishment for crimes against journalists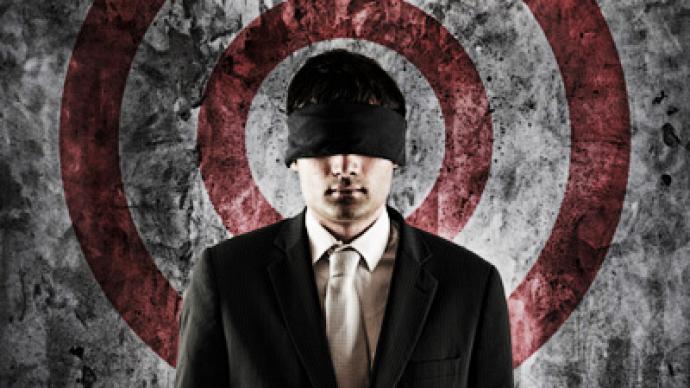 The United Russia party's deputies in the State Duma have proposed amendments to the legislation which toughen responsibility for crimes against reporters.
Deputies Irina Yarovaya and Boris Reznik from the ruling party believe that the current sanctions are "insufficient today." They have submitted a bill toughening responsibility for such crimes to the government and the Supreme Court for their judgment. Politicians and media recently resumed the discussion on ways to protect journalists, after Kommersant daily reporter Oleg Kashin was brutally beaten near his home in central Moscow on November 6. Among the main topics he covered were, in particular, the situation around the Khimki Forest. Currently, "according to some corpora delicti, such sanctions as imprisonment may be imposed only if there followed death or injury of certain gravity," Yarovaya was quoted by Itar-Tass as saying. "We propose establishing responsibility for the very instance of violence committed in order to upset the professional activities of mass media workers." According to Yarovaya, so far all cases of attacks on reporters that have not caused much harm to health have not entailed deprivation of liberty. If adopted, the new bill will amend Article 144 of the Criminal Code – obstruction of the lawful professional activities of journalists. Such attacks will be punishable by imprisonment for a term ranging two to five years, or fine and correctional labor. However, a new section stipulates that a crime committed "with the use of violence dangerous to life or health, or of a threat of such violence" will be punishable with deprivation of liberty ranging from six to 15 years. Reznik, who promised last week to submit the bill, wants journalists to be equated to government and public figures in what concerns their protection. The amendments were initiated by the Russian Union of Journalists, of which Reznik is secretary. He noted that "attacks on journalists have become commonplace and this is an intolerable situation."  After the attack on Kashin, President Dmitry Medvedev instructed Prosecutor General Yury Chaika and Interior Minister Rashid Nurgaliyev to bring the investigation under special control.On Wednesday, investigators were able to talk to Kashin for the first time as his condition is reported to be gradually improving. The main versions being studied now are Kashin's professional activities and his personal position as a well-known blogger.After the attack, some deputies said the investigative journalists should be equated in rights for protection not only to politicians, but also law enforcement agencies' officers.
Sergey Borisov, RT
You can share this story on social media: