Iran agrees to continue nuclear talks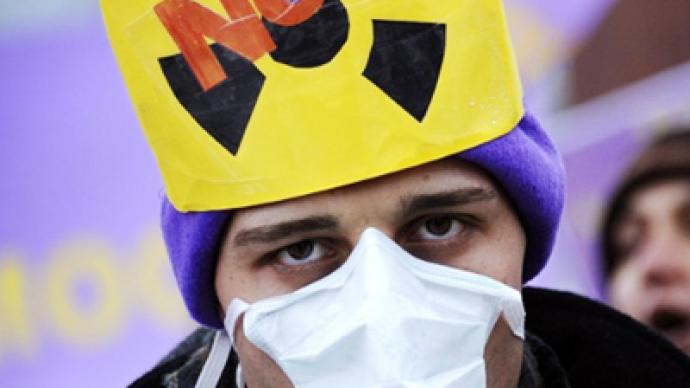 World powers have wrapped up two days of talks with Iran over its disputed nuclear agenda, by agreeing to meet again in January.
Iranian representatives were joined in Geneva by negotiators from Russia, China, Britain, Germany, France, the EU and the US, who were seeking guarantees that Iran will not develop nuclear weapons. But all they got from Tehran was a promise to keep talking, as the sides are now due to meet again in Turkey at the end of January. Experts were not anticipating any breakthrough ahead of this week's talks, with defiant Iran announcing its uranium enrichment program is now completely self-sufficient.The Islamic state is currently under four sets of UN sanctions over its refusal to suspend enrichment. Tehran says it has no intention of creating a nuclear weapon, but will stand by its right for peaceful nuclear energy.The US and Israel are worried about Iran's growing capability to develop its own nukes. The two countries are not ruling out a military strike against Iran, if their concerns are not eased.Tensions remain high over last month's assassination of a prominent Iranian nuclear scientist in Tehran, which the government is blaming on US and Israeli agents.
You can share this story on social media: