Russian senator hopes Hamas-Fatah accord long-term strategic move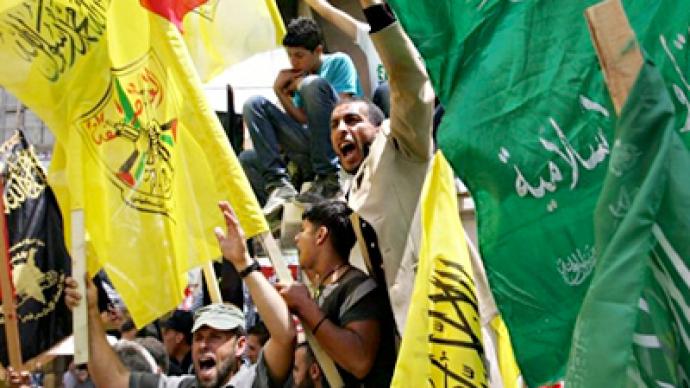 The chairman of the committee for foreign relations has said that the recent reconciliation between the Hamas and Fatah movements was not a tactical maneuver but a serious political choice.
"I sincerely hope that the agreement is not a simple maneuver but a serious strategic choice of Palestine's elite and its people which speaks for responsibility and strategic outlook for its future," Senator Mikhail Margelov told reporters on Thursday following a session of the inter-parliamentary group on strategic cooperation between Russian and Israeli legislatures. Margelov added that the signing of the reconciliation agreement between Hamas and Fatah is a "big step forward" and a reversal of past mistakes.The Palestinians "have done their homework to correct mistakes, the political mistakes made after the latest parliamentary elections in the Palestinian Autonomy, when Palestinian unity failed to be maintained," he added.The Russian senator reminded that Russia had called upon such an agreement from the very beginning of the conflict between Hamas and Fatah which has left to bloody clashes in Gaza and the de-facto breaking of the Palestinian state in two parts with different government systems. Moscow will continue to "bear its share of responsibility for the peace process in every possible way to move partners towards ensuring the conditions that the Middle East quartet has worked out and the serious political baggage that exists today should be used most effectively," Margelov said.The Hamas and Fath movements signed an agreement on reconciliation and future cooperation on May 4 in Cairo. Israel, that sees Hamas as a terrorist organization has voiced concern over the possible consequences of this step.
You can share this story on social media: