Tanker plane lands after circling skies in apparent emergency near Moscow, although reports say it was a drill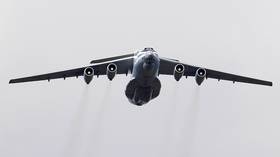 An Ilyushin Il-78 tanker plane carrying 16 crew members has made a landing at the Zhukovsky International Airport near Moscow. Some reports said there was an emergency on board, but others said it was a test flight.
The plane drew media attention on Tuesday morning after Russian news agencies cited their sources as saying that the Il-78 had requested an emergency landing after experiencing a landing gear malfunction.
Air traffic tracker FlightRadar showed the plane taking off from Zukovsky and making circles southwest of it for about two hours before landing at the same location. The TASS news agency reported that the landing was routine.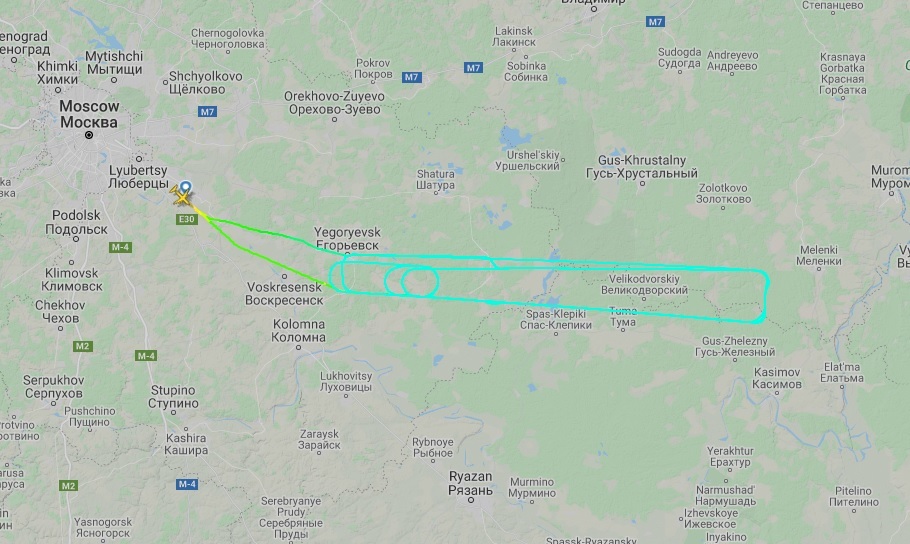 Russian aircraft building giant OAK told RIA Novosti that the flight was part of a series of trials of the Il-78 meant to test "various modes of take-off and landing."
The Il-78 is a variant of the Il-76 heavy transport aircraft and is equipped for the in-flight refueling of warplanes. It was developed in the 1980s and is currently used by the Russian Air Force as well as some foreign buyers, including China and India.
If you like this story, share it with a friend!