Huge blaze engulfs zinc plant in southern Russia, one killed (PHOTO, VIDEO)
Published time: 21 Oct, 2018 13:43
Edited time: 24 Oct, 2018 08:55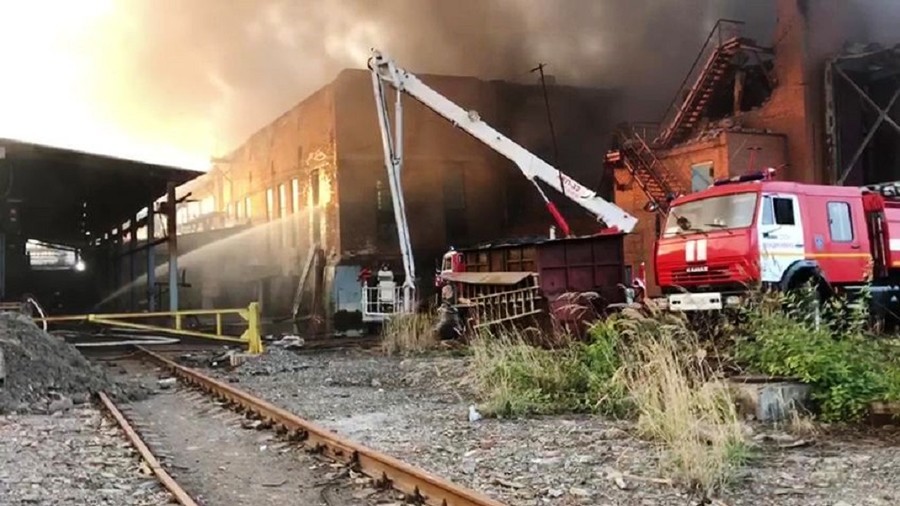 A huge fire broke out at a zinc plant in southern Russia, killing at least one person and injuring two more. Photos and videos online show the building engulfed in flames as thick black plumes of smoke spiral skyward.
The fire started at the Electrozink plant in the city of Vladikavkaz on Sunday morning. Some 146 firefighters, as well as 42 units of firefighting equipment were deployed to put out the inferno.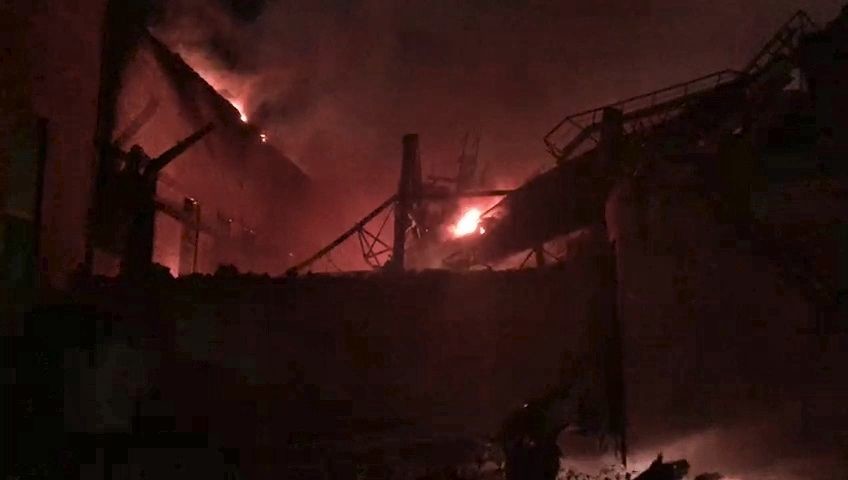 The crews managed to contain the blaze when it reached an area of 4,500 square meters. According to emergency services, at least one person was killed and two more injured in the incident.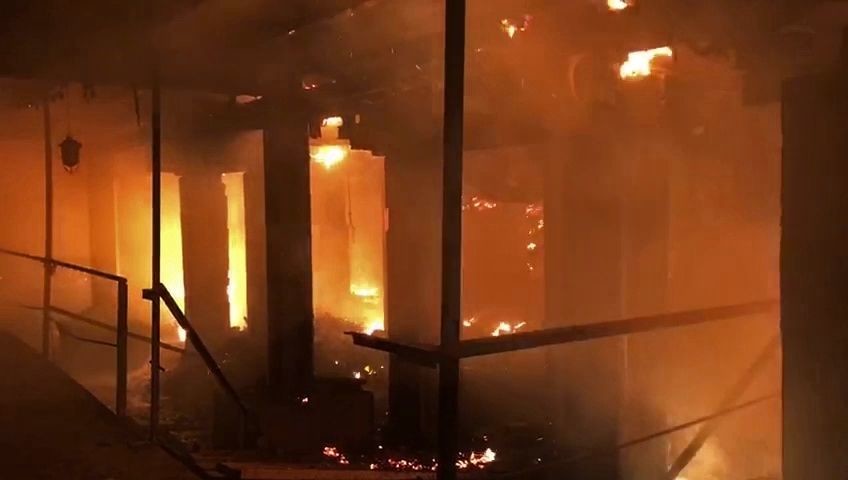 Founded in 1094, Electrozink is one of the leading plants of Russia's non-ferrous metal industry with a territory of nearly 700 square meters. Apart from zinc, it produces cadmium, sulfuric acid and zinc-aluminum alloys.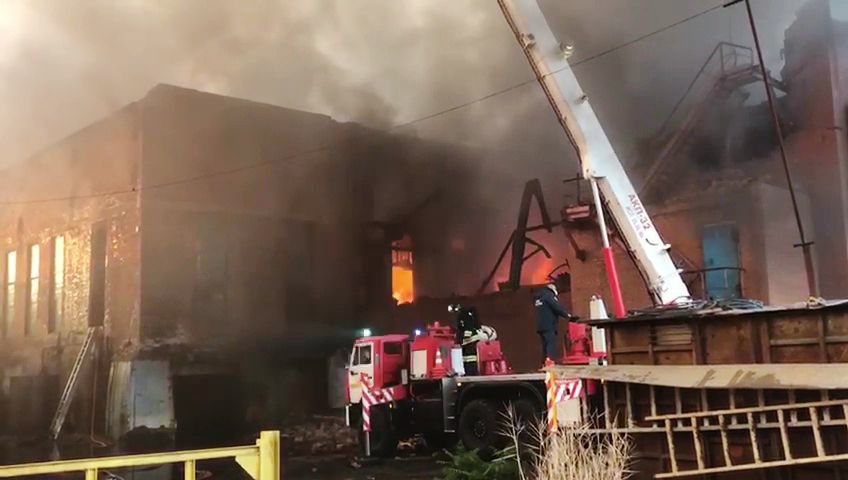 Like this story? Share it with a friend!