Russian pilot serving US jail term pins last hope on UN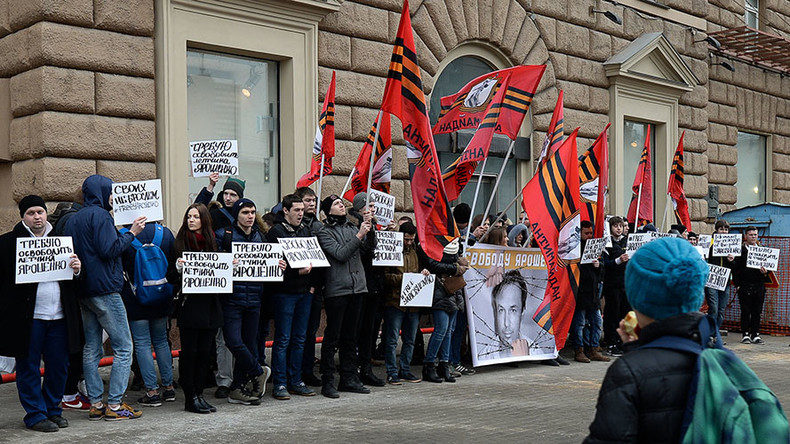 Russian pilot Konstantin Yaroshenko, currently serving a lengthy sentence in the US after being convicted on what he describes as false charges, says he hopes for changes after the United Nations learns about his abduction and unlawful trial.
"After so many attempts to return me to my home country I can now hope only for one mechanism to work – an official address to the United Nations. This will be my last chance to return to my family," popular daily Izvestia quoted Yaroshenko as saying.
Read more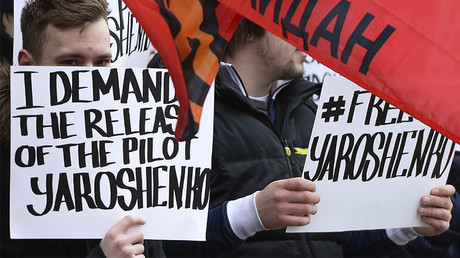 "My wife Viktoria has already discussed this with [Russian] Human Rights Ombudsman Tatyana Moskalkova. After my mother died I lost all hope, but Ms. Moskalkova's promise brought me back to life," he added.
Viktoria Yaroshenko confirmed that she had discussed the issue with the ombudsman.
"We have discussed the possible ways of returning my husband to Russia. When all legal options are exhausted we can only hope for political will. Major human rights principles have been put in the foundation of the UN and this is the only organization that can get Konstantin out of prison," she said.
The press service of the presidential representative for human rights said it was possible that Moskalkova could raise the issue of Yaroshenko's detention and trial in her speech before the UN Council for Human Rights, preliminary scheduled on November.
It also noted that it needed confirmation from the US president or State Department because without it, the visit to the New York City will be impossible.
Yaroshenko's lawyer Aleksey Tarasov agreed that all legal options and mechanisms for defending his client had been attempted and proved unhelpful in the face of US realities, and therefore the issue must be moved into the political sphere.
"Abductions of Russian citizens have become a routine and chronical problem that requires a solution. This is why the decision to raise this issue in international organizations is right," Tarasov said.
Read more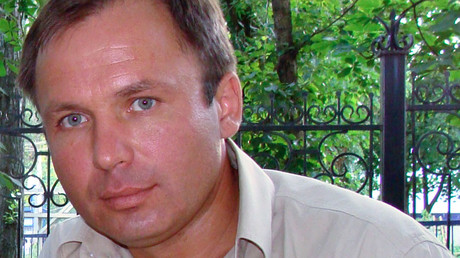 Yaroshenko is currently serving the 20 year sentence he was given in 2011 for allegedly participating in a plan to smuggle drugs into the US. All charges against him were based on the testimony of US Drug Enforcement Agency (DEA) agents who had launched a sting operation against him.
The Russian was first arrested in Liberia and then flown to the US without official extradition procedure and in violation of the diplomatic code.
Yaroshenko insists that he is completely innocent and that the whole process was a part of a scheme by the US agents to extract evidence against another Russian citizen, Viktor Bout. Bout was the owner of a transport company who had also been extradited to the US and sentenced to a lengthy prison term after a DEA sting operation.
In early July this year, Yaroshenko addressed US President Donald Trump with a plea to send him back to Russia. Yaroshenko's family also addressed Trump with a request to pardon the pilot, but neither address has so far led to any changes in the situation.