Ukrainian officials denied EU visas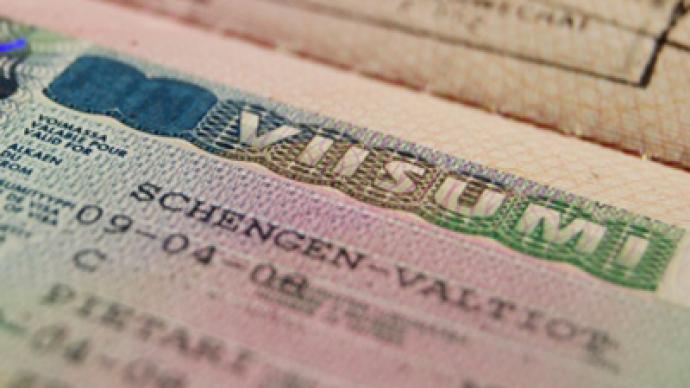 According to the local online edition Comments, quoting a source in the Ukrainian parliament, the Supreme Rada, several categories of officials have encountered problems when applying for visas to EU countries.
­These include aides to MPs and representatives of the judicial power.
Head of the parliamentary Committee for Foreign Affairs Oleg Belorus confirmed this information.
"The EU has reacted to the failure of our leadership to fulfill their promises," the deputy said. "They promised that they would impose sanctions."
He believes that visa ban is only the first step from the European Union.
"Then they will consider personalized sanctions for high-ranking court officials and prosecutors," Belorus added. "For now sanctions can apply to officials of any level."
Ukraine's Foreign Ministry has neither confirmed nor denied the information.
The European Union reportedly introduced a tacit visa ban for Ukrainian officials after the former Prime Minister Yulia Timoshenko was convicted over her role in the so-called gas deal.