Moscow condemns Georgian spy claims as provocative "show"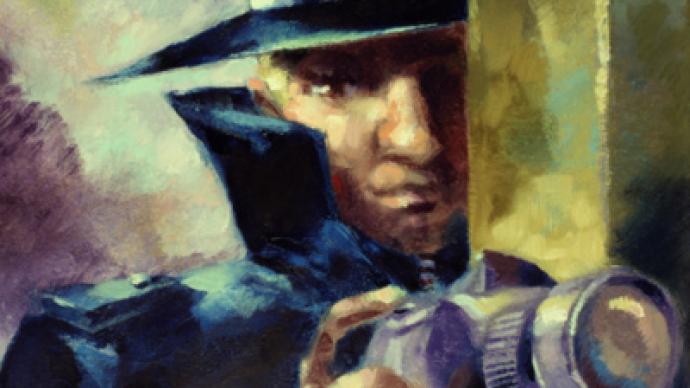 Russia's Foreign Ministry says Georgia's claims of arresting six "Russian saboteurs" are nothing more than an attempt by Tbilisi to make itself look like a victim.
A statement issued by Russian officials on Thursday condemned what Georgia has been calling "Russian terrorism". Tbilisi claims to have caught four of its own nationals who it alleges carried out terror attacks in Georgia, under the guidance of a Russian military officer.
The Foreign Ministry's statement calls these claims a provocation designed to undermine Moscow's peace efforts in the region, and make Georgia look like Russia's victim.
The statement also notes the timing of the Georgian claim – just a week before a fresh round of international talks on security in the Caucasus are due to kick off in Geneva.