Faceblock: Tajikistan blocks Facebook over 'mud and libel'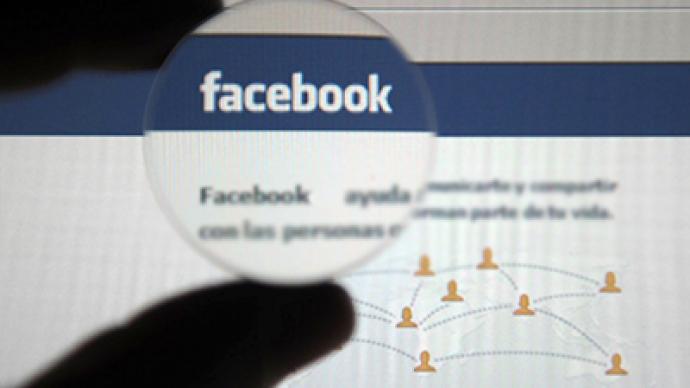 The head of the Tajikistan's Communication Service wants to ask Mark Zuckerberg, the founder of Facebook, to block criticism about the republic's leadership posted on the popular social networking service.
"Does this Facebook have an owner or not? Could he come to Tajikistan? I'd meet with him," Bek Zukhurov said on Tuesday.
Earlier, all six internet providers and mobile operators in the Central Asian country blocked access to the social network, which has over 40,000 users from Tajikistan. According to the Communications Service chief, this was done at the request of "indignant" citizens.
"The best representatives of Tajik public are tired of the stream of dirt and libel on various websites. Facebook, perhaps, is the most famous of those," he noted. The official added that there were academics and well-known artists among those who demanded to ban the networking service, although he refused to name them, reports Itar-Tass.
The Tajik people welcomed the closure of "the hotbed of slander," Zukhurov stressed, adding that very few are not really happy with the move.
A group of volunteers who monitored the network repeatedly complained about violations on Facebook, where some people insult Tajik leadership, the official stated. He also accused unnamed sponsors of paying bloggers from US$5,000 to $10,000 to post negative comments.
This is the second time Tajik authorities have blocked Facebook. In March, access to the service was closed for several days and reopened ahead of President Emomali Rahmon's meeting with journalists.
Experts and internet users see the latest ban as government's crackdown on freedom of speech ahead of presidential poll in November 2013.
Saifullo Safarov, an analyst at the Center for Strategic Studies, Tajikistan, believes the authorities should not have blocked any websites, particularity international. This violates citizens' constitutional right to get information, he told RIA Novosti. Access to the internet may only be limited in Tajikistan in case of emergency, "as part of informational security."