­ Russian officials and population still think threat of terrorism high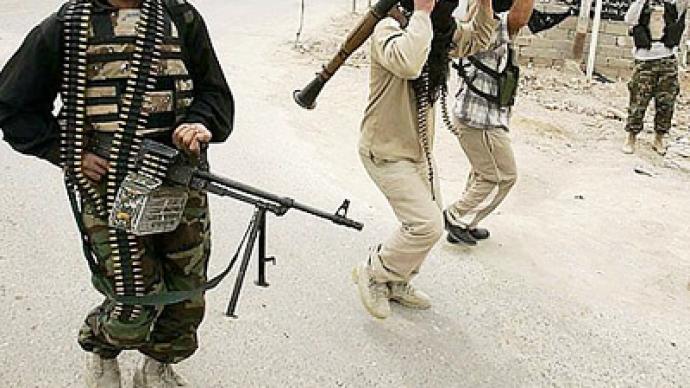 The level of the terrorist threat in Russia remains high, Interior Minister Rashid Nurgaliyev has said.
"Terrorist and extremist events in the country this year testify to the fact that the level of terror threat in the Russian Federation remains high,"
the RIA Novosti news agency quoted the Interior Minister as saying in a video address to the council of the commanders of the Interior Ministry's troops, which took place on Friday.
The minister said that the situation is caused by numerous unresolved problems in the North Caucasus region, as well as general social and economic troubles caused by the recent international financial crisis.
In mid-November, while speaking at a conference in Kislovodsk, Russian President Dmitry Medvedev made a similar statement saying that the operative conditions in Russia's North Caucasus were difficult and that they practically had not improved with time.
On November 1, the head of the main directorate of the Interior Ministry for North Caucasus said that his officers had solved all criminal cases instigated in 2010 in connection with acts of terrorism.
According to recent polls, the majority of the Russian population also considers the situation in the North Caucasus quite serious. A poll conducted by the Levada sociological center in late November indicated that 64 per cent of Russians think that the situation in the region is tense, with 13 per cent describing the situation as critical.