Libya's political color muted in new cabinet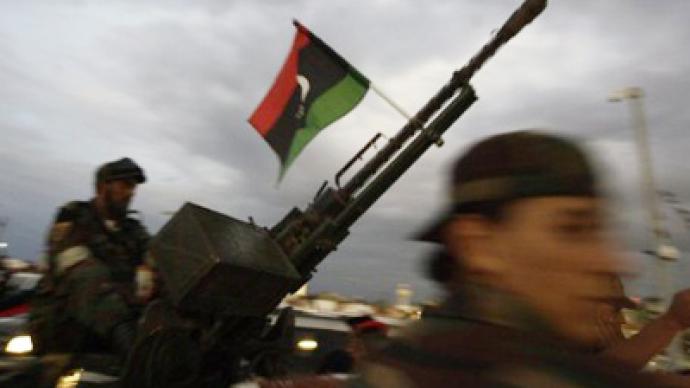 The future of the new Libyan government remains fragile as it does not represent all political forces in the country, believes Russian Presidential Envoy for Africa Mikhail Margelov.
­"It seems that the National Transitional Council (NTC) is forming a government of people from Benghazi and Tripoli, those who were involved in the fight against the Gaddafi regime," the official said at the Woodrow Wilson Center in Washington. "At the same time, the NTC neglects other segments of Libya's varied political landscape." 
These "other segments", on the one hand, include members of the royal family, who live both in Benghazi and Europe, and on the other hand, those loyal to Muammar Gaddafi's cousin, Ahmed Gaddaf-Addam, living in Cairo. In February, he condemned the actions of the Gaddafi regime and emigrated to Egypt. Neither of these influential political forces are engaged in the new Libyan government, Mikhail Margelov went on to say. 
The Russian envoy added that he plans to visit Libya by the end of the year to meet the new cabinet. He also said that Moscow continues to take an active part in the settlement in the country, stressing that the key role in the peace process belongs to the United Nations. Apart from political mediation, Russia is calling for an international mechanism to control the spread of arms and their withdrawal from circulation in Libya.