Rights watchdog says 37 people killed in race-hate crimes in Russia in 2010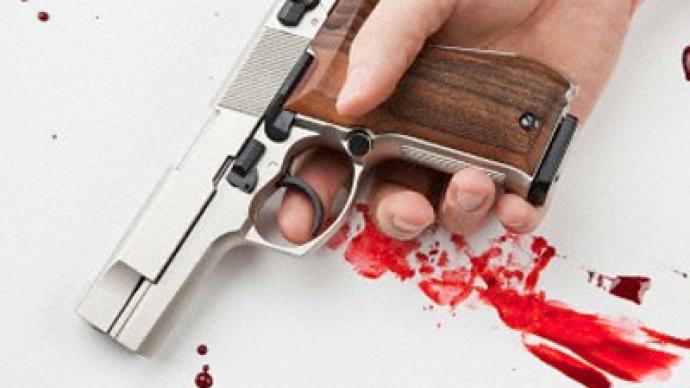 Russian human rights center Sova released the report on the results of the year 2010. According to it, over 400 people fell victims to racists and xenophobes over the past year, 37 of them were killed.
The Sova watchdog, which specializes on monitoring xenophobia said that racist attacks took place in 44 of Russia's 83 regions. Most attacks took place in Moscow and the Moscow Region (19 killed and 174 injured), Nizhny Novgorod (4 killed, 17 injured) and St. Petersburg and the surrounding Leningrad Region (2 killed, 47 injured).
The watchdog also reported that Russian courts issued at least 82 sentences in which racial hatred was mentioned as a motive. 283 people were sentenced in these cases.
The center noted the surge in racial attacks that took place in December 2010. Two people were killed and 68 were injured this year compared to three killed and 22 injured in 2009. HR activists tied this to the rallies of football fans and activists of nationalist movements that took place after several football supporters were killed in street fights by people from the Caucasus republics.
The Sova center also said that according to their information there are tens of thousands of right-wing activists in Russia who specialize in attacks on immigrants.
Sova monitoring center is a Russian NGO focusing on racial issues and xenophobia. The center was founded in 2002 by the Moscow Helsinki group and the Panorama information center. The watchdog is funded by the National Endowment for Democracy and the Open Society Institute, and also by the Russian federal budget.