Early voting begins in remote Russian regions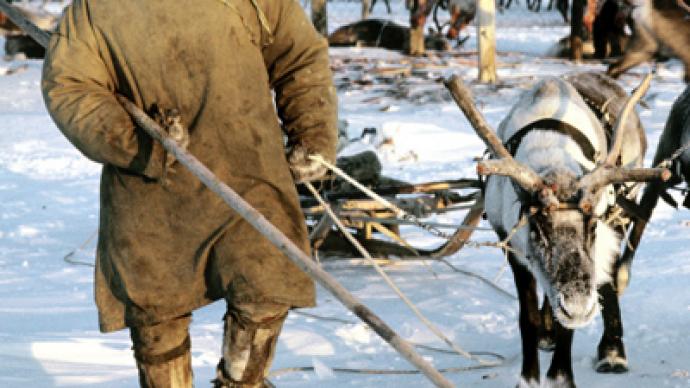 The early voting in Russia's State Duma elections has begun in the country's remote and hard-to-reach areas. About 150,000 people – slightly over 1 per cent of voters - in 34 regions will be able to cast their ballots till December 3.
The procedure is organized for citizens who, for obvious reasons, will be far away from civilization on Election Day – sailors, polar explorers, lighthouse keepers, meteorologists and others.
Members of regional election commissions will deliver portable ballot-boxes to these categories of citizens, using helicopters, snowmobiles, and other exotic means of transport, such as horse-drawn sleighs. The sealed boxes will be opened only on the evening of December 4, when the vote counting begins in the rest of the country.
The early voting is not only difficult to organize and execute, but is also quite an expensive process. Members of election commissions often have to spend up to 18 hours a day traveling, the chair of the Krasnoyarsk region's commission, Konstantin Bocharov told Itar-Tass. They also have to be prepared to face such problems as bad weather conditions, the polar night and other "surprises". For instance, commission members often need a guide simply to find roaming reindeer breeders.
The early voting has also been launched for Russian citizens in 13 foreign countries in the East, where Sunday is traditionally not a day off. In these Islamic states voters will cast their ballots on December 2, and in Kuwait on December 3.