Communists want presidential immunity from prosecution lifted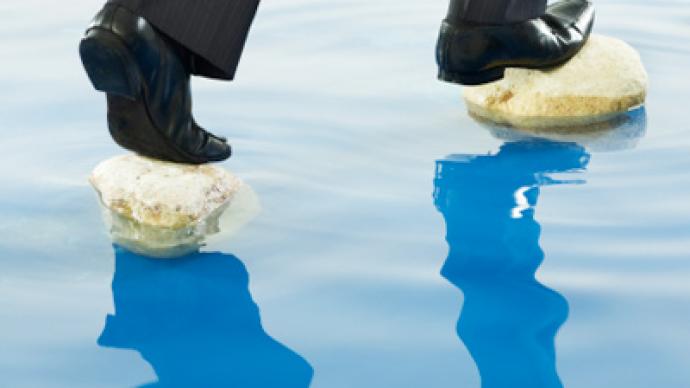 The Communist party has proposed amendments to the law concerning the guarantees for former presidents, which implies lifting criminal or administrative prosecution immunity for former heads of state and his or her family.
­One of the authors of the document, Aleksandr Kulikov, explained that the provisions which guarantee the immunity of former presidents and grant them additional social benefits were adopted in 2001, during Vladimir Putin's first presidential term. The deputy told RIA Novosti that the legislation will eliminate these provisions.
Everyone should be equal before the law," Kulikov said. He believes that if a citizen breaks the law while president, a due investigation can and must be carried out in such cases after the end of the presidential term. He also said that this is how things are in "civilized countries", as in the West, where they do not pay attention to a person's former posts and ranks.  

Talking about the chances of passing the bill, Kulikov said he is optimistic about it.

"The chances are fifty-fifty," he told Interfax. "But if the president supports our initiative, it will definitely pass."