Duma passes amendments allowing airlines to blacklist brawling passengers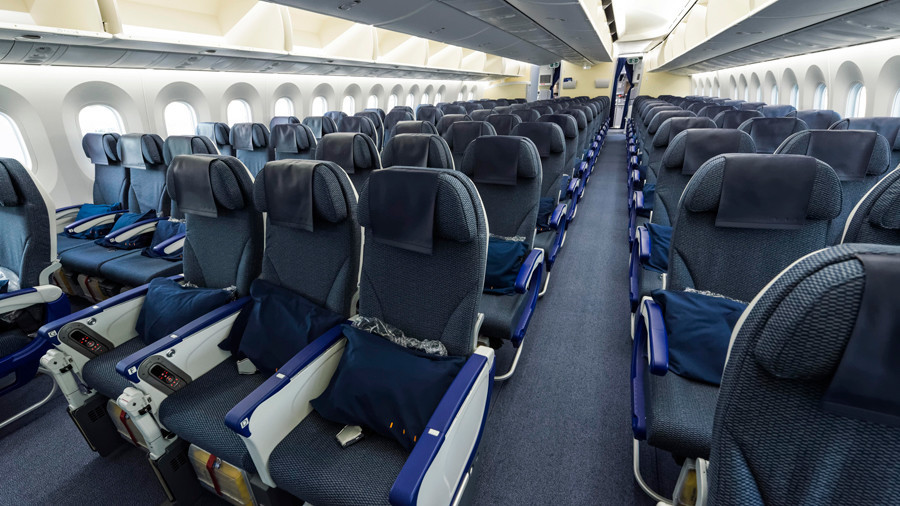 The Russian parliament has approved an amendment allowing airlines to create blacklists of passengers who have started brawls on board or caused other threats to safety. Companies can now officially refuse to sell them tickets.
Once signed into law, the bill will change the current situation in which airline companies can one-sidedly sever contracts with passengers, but cannot refuse to sell them tickets even if the passengers' previous behavior caused threats to other people's security and losses to the airline. The new rules would allow the aircraft captain to hand over disruptive passengers to law enforcers, while airline company clerks will be able to refuse services to such people for one year from the moment of the incident.
Read more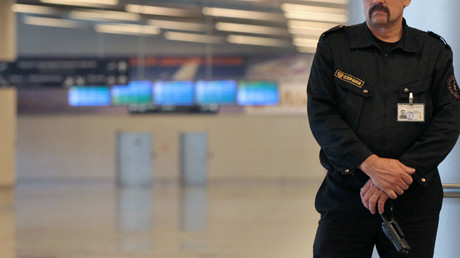 "A passenger can be put on the blacklist after a court ruling ordering a civil punishment for an act of hooliganism on board of an aircraft comes into force," the draft law reads. However, the bill describes the conditions in which airlines must make exceptions from the new rules. These are situations when a flight is the only way to leave a place, deportation or readmission from the territory of the Russian Federation, and cases in which the blacklisted person has to accompany a sick relative traveling for treatment or has to attend the funeral of a deceased relative. It also allows blacklisted passengers to contest the bans in court.
Russian lawmakers raised the issue of brawls and hooliganism on board passenger aircraft after in September 2016 the head of the national flagship airline Aeroflot met President Vladimir Putin and personally petitioned for a law that would allow people to be banned from flights if they had previously caused trouble and threatened the security of other passengers and the crew.
In April this year, Vladimir Putin signed into law the bill criminalizing debauchery on all types of transport. Under the new law, violators face heavy fines or up to two years behind bars. In addition it allowed airlines to sue people who caused a reroute for damages. The State Duma has already passed a set of amendments to this law tightening the maximum punishment for this crime to eight years in prison.
Earlier this year, Aeroflot deputy director Vladimir Aleksandrov said in an interview with Forbes that between 2006 and late 2016 passengers violated the rules of behavior on board Aeroflot liners 3,222 times – with 36 of these violations being serious crimes, such as violence against crewmembers or inflicting significant damage to the company's property. In addition, Aeroflot banned 6,148 passengers from boarding its flights. Under current law airlines can do this when drunken passengers start a brawl while still being in the airport of departure.