Russian elections boss rules out early presidential polls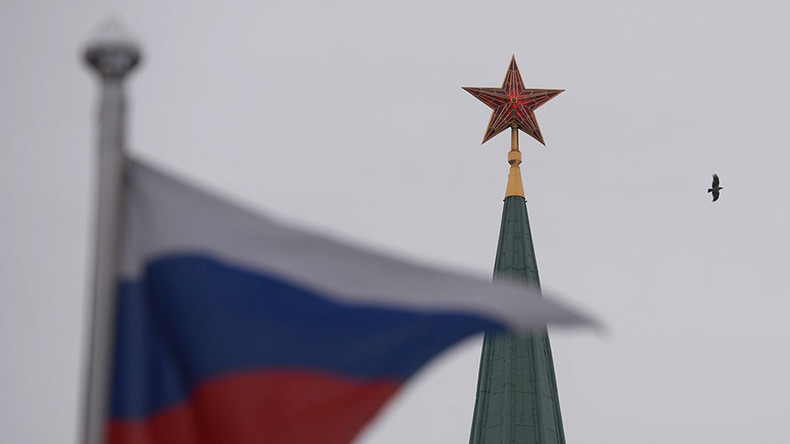 The head of Russia's Central Elections Commission has told reporters that rumors of an early presidential vote are completely unfounded and at the present time such a scenario is impossible for technical reasons.
"I am confident and I am deeply convinced, I will confirm what I said back in September. Despite all speculation, I understand and I would dare to state the following: the presidential elections will take place in accordance with the law in March 2018," Ella Pamfilova told reporters on Thursday.
She added that moving the polls to an earlier date is currently impossible for various technical reasons, including the fact that the government and the parliament had already approved the 2017 state budget and it contained no funds for holding nationwide elections.
"Everything is going on as it should," Pamfilova told reporters.
Read more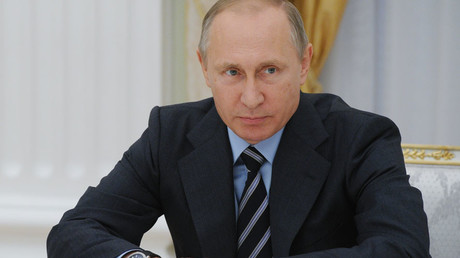 President Vladimir Putin's press secretary Dmitry Peskov also rejected the allegations of plans to hold early presidential elections in Russia.
"Such plans have never existed. There is nothing to cancel," he said on Thursday.
The comments came shortly after Russian private TV channel Dozhd (rain) reported that some unnamed Kremlin officials had allegedly discussed the possibility of moving the presidential elections from March 2018 to spring 2017. However, the channel claimed in the same report that the plans were dropped after Donald Trump's victory in the US presidential elections.
Vladimir Putin won the 2012 presidential elections with over 63 percent of the vote. He is legally allowed to run again in 2018, but has not yet officially announced the intention to do so. The Constitution forbids one person from holding presidential post for more than two consecutive terms and even though the current term is technically Putin's third, it is not the third consecutive. Current Prime Minister Dmitry Medvedev served as president from 2008 to 2012 after Putin's first two terms.
In a poll conducted in December 2015, two-thirds of respondents said that they would like to see Putin or his personally-proposed successor as president after the 2018 polls. Less than 20 percent of Russians say the nation should choose someone with a different approach.