Moscow court upholds house arrest of Russia's ex-economy minister Ulyukayev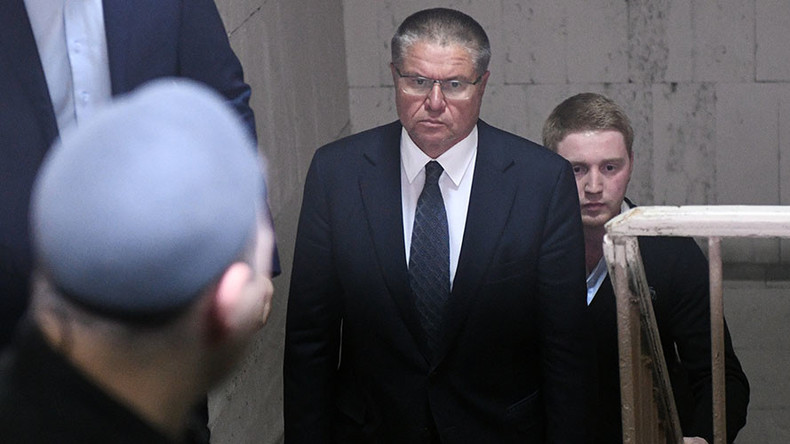 Motions filed with Moscow City Court seeking the release of Aleksey Ulyukayev from house arrest have been rejected. The court ordered that the restrictions on the ex-minister, who is charged with taking a $2-million bribe, remain until his trial begins.
In mid-November, Ulyukayev, who was Russia's Minister for Economic Development at the time, was detained by Federal Security Service (FSB) agents on suspicion of accepting a $2 million bribe in exchange for positively assessing a major privatization scheme. Shortly after his detention, a district court in Moscow put Ulyukayev under house arrest for two months, and President Vladimir Putin dismissed him from his post due to loss of trust. The ex-minister was ordered to remain in his apartment in an upmarket housing complex in southeastern Moscow.
Read more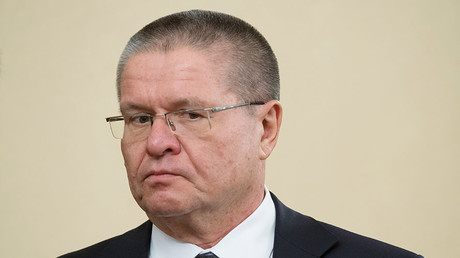 However, Ulyukayev's defense team filed an appeal with the city court, seeking to cancel the house arrest because of alleged procedural violations. His lawyers claimed that FSB agents had restricted their client's freedom before he was officially recognized as a suspect. At the same time, they lodged another appeal asking the court to allow Ulyukayev to undergo a medical examination, leave his apartment twice a day for one-hour walks, and communicate with the press.
Investigators countered with a statement maintaining that the agents who had detained the ex-minister had acted strictly according to protocol, while noting that Ulyukayev has never complained about his health. Moreover, when Ulyukayev complained of high blood pressure immediately after being detained, the agents called an ambulance and the paramedics, who promptly arrived, assessed his condition and concluded that it was not serious.
As a result, the judge refused the defense's requests, but noted that if Ulyukayev feels bad again, he can call an ambulance and doctors will be allowed to see him. Apart from medical personnel, the ex-official is allowed to see his close relatives, the attorneys working on his case, and officers representing the Federal Service for Execution of Punishment.
Read more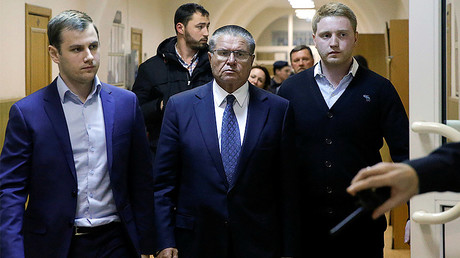 Aleksey Ulyukayev is the highest ranking official to be arrested on corruption charges in modern Russian history. He reportedly demanded a bribe for positively assessing and approving a deal for state-owned oil giant Rosneft to acquire the government's stake in another state-owned oil company – Bashneft. Rosneft representatives alerted law enforcement officers to the extortion and later helped them catch Ulyukayev red-handed when he reportedly came to pick up $2 million in cash. Ulyukayev had been under surveillance for over a year, according to a source in one of Russia's law enforcement agencies quoted by RIA Novosti.
Ulyukayev has pleaded not guilty and declined to provide testimony, court officials told reporters. His defense team stated that their client says he is the victim of "a frame-up against a state official."
If proven guilty, he faces a maximum penalty of 15 years behind bars and possibly a fine in an amount ranging from 80 to 100 times the sum of the bribe.