United Russia MP says top journalists & activists must disclose incomes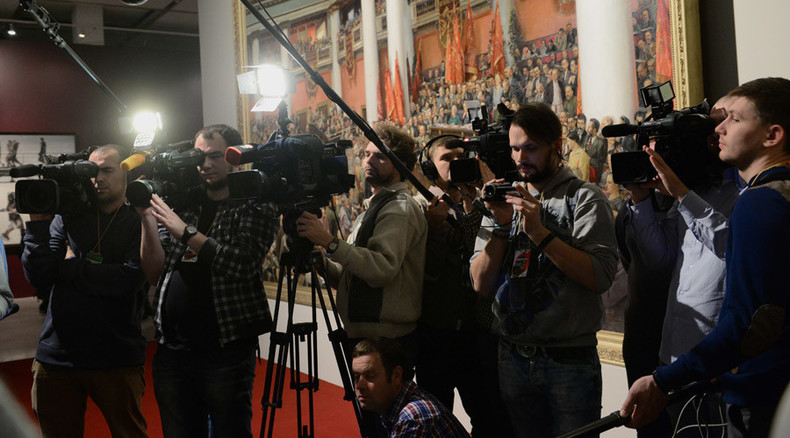 A senior member of the majority United Russia party has proposed a law that would oblige the heads of mass media outlets and civil society activists to publish income declarations, just as senior state officials and politicians do now.
"Step by step we must move towards a situation in which all people that are public activists would submit their income declarations," the secretary of the General Council of the United Russia party, Sergey Neverov, was quoted as saying by RBC.
READ MORE: Communists plan bill banning Russian public servants from owning property abroad
Neverov also said that the list of such persons should include chief editors of all mass media outlets and well-known activists in general. He added, however, that the project only existed as a concept and that United Russia has not yet started to discuss the planned bill among members.
Russia's Law on Countering Corruption, adopted in 2008, orders all civil servants and their family members to submit annual declarations of their income and property. This year the parliament passed an amendment to the law that allowed lawmakers to be stripped of their seats for failing to submit the declarations in time (the previous edition on the law only allowed for punishment if false information was included in declarations).
In 2013, President Vladimir Putin signed a decree ordering high-level officials to declare all bank accounts, securities and property they have abroad.
The same year, Russian mass media reported an unnamed source in the parliament as saying that the anti-corruption laws had caused about 30 divorces among the 450 State Duma members. Parliamentarians have neither confirmed nor denied the report.
READ MORE: 30 Russian MPs divorced to conceal their incomes - report