Parliamentary parties seek radical expansion of foreign assets ban for legislators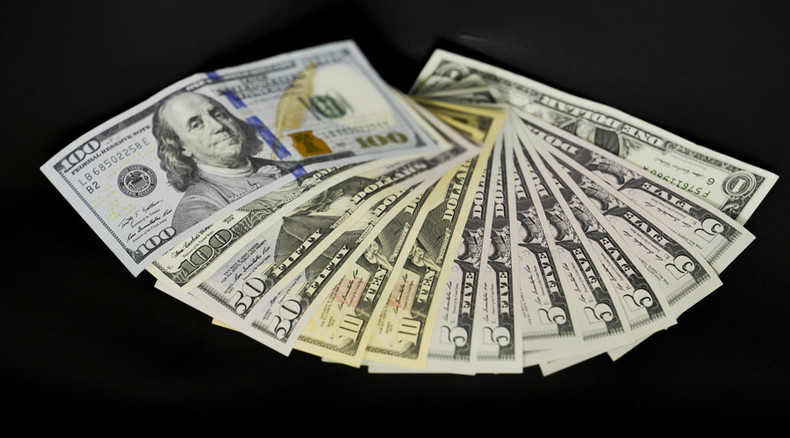 Representatives of all four parliamentary parties have prepared a bill that bans municipal and regional lawmakers from keeping assets in foreign banks or own securities issued by foreign companies, a popular business daily reports.
According to Kommersant, the new bill orders lawmakers at federal, regional and municipal levels to annually submit income declarations and report all conflicts of interest. It also bans those people from holding accounts or keeping valuables in foreign banks outside Russia and from owning or trading in foreign securities.
The authors of the draft claim that if it is adopted it would complete on all levels the so called 'nationalization of elites' – a series of legislative steps that Vladimir Putin suggested in 2012 and that were implemented with the 2013 law that bans senior Russian officials from holding bank accounts abroad or owning foreign-issued shares and bonds. The restriction also extends to spouses and underage children.
The law allows state officials to have real estate abroad but orders them to declare it as well as the sources of the income used to buy that property.
READ MORE: Get rid of it or leave: Russian Parliament approves ban on foreign assets for MPs, top officials
Another bill, submitted by the ruling United Russia party in May which has already passed its first reading by the State Duma introduces a responsibility for lawmakers to report their income, as opposed to the existing law that only requires lawmakers to be truthful in their income declarations.
In March 2014 State Duma Deputy Yevgeniy Fyodorov (United Russia) suggested expanding the ban on foreign property for officials to real estate, claiming such a move would make the country less vulnerable to outside pressure and threats of sanctions. However, Fyodorov's proposal has not been picked up by other lawmakers.
READ MORE: Russia may counter sanctions threat with foreign real estate ban for officials