Sent to Siberia? Nationalist leader proposes repopulation through exile of petty criminals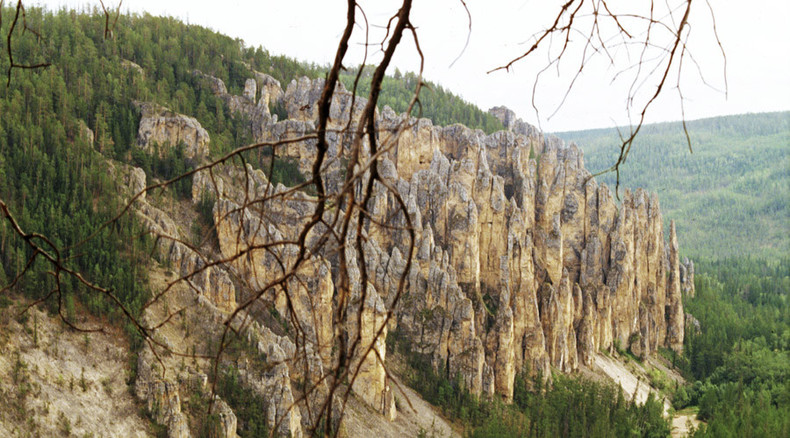 The head of the Liberal Democratic Party of Russia has come forward with an idea to send people convicted for minor crimes to settlements in underdeveloped eastern territories, saying this would be beneficial both for justice and the economy.
Vladimir Zhirinovsky voiced this initiative at a meeting with President Vladimir Putin dedicated to the end of the spring parliamentary session. He said even shorter prison terms for small-time crimes could ruin the lives of convicts and suggested making the state system of punishment more humane through a wider use of fines and correctional labor without imprisonment. He also said that sending criminals to prison settlements in Siberia could be a solution.
"We have great wide spaces there. People would go there, they would work there and they would take their families with them. This is all for common good, for development of the new territories," Kommersant daily quoted the politician as saying.
READ MORE: Homestead Act for Russian Far East – Putin supports free land handout
Zhirinovsky acknowledged that the state would have to invest into basic infrastructure of new settlements, but added that this could be done on the cheap, for example, by introducing firewood heating instead of costly natural gas pipelines.
He also said the government could build more orphanages in underdeveloped territories.
About two years ago a similar suggestion originated in the legislature of Russia's second-largest city, St. Petersburg. Municipal deputy Vitaly Milonov, famous for sponsoring the ban on gay propaganda, proposed building special dormitories in remote villages to accommodate the country's homeless population, estimated at 4 million. He claimed that this move would help develop the unpopulated regions of the country and also would eliminate the threat of contagious diseases in major cities. The plan did not find enough support among the authorities to be launched.