Russia-UK strategic dialogue: New modalities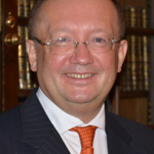 Ambassador's view
Dr Alexander Yakovenko, Russian Ambassador to the United Kingdom of Great Britain and Northern Ireland, Deputy foreign minister (2005-2011). Follow him on Twitter @Amb_Yakovenko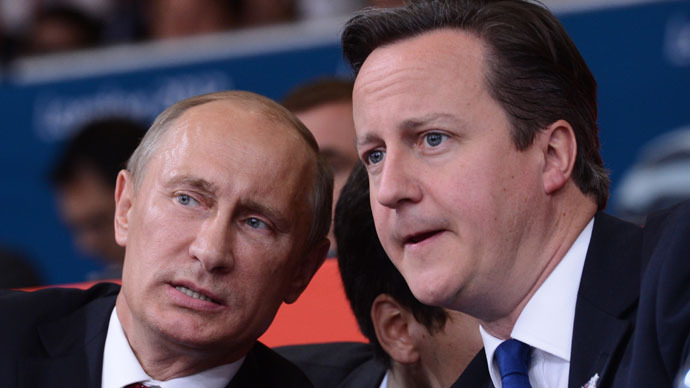 The first meeting of the strategic dialogue at the level of foreign and defence ministers of both countries took place on the 13th of March 2013.
This is a 2+2 framework that had been agreed upon during the meeting between the President of the Russian Federation Vladimir Putin and the Prime Minister of the United Kingdom David Cameron in London on the 2nd of August 2012.
The launch of the strategic dialogue is an important milestone in bilateral relations. It enables the two sides to pursue an honest and constructive discussion of all the matters of common concern.

The aim of the Strategic Dialogue is to strengthen bilateral co-operation on issues of international security. Within the framework of the Dialogue we are going to carry out an exchange of views on the current risks and threats, define general approaches and explore possible joint or coordinated actions.
Crucial international issues are part of the agenda of the Strategic Dialogue.  These issues include but are not limited to common foreign policy challenges, problems of international security, conflict resolution, counter-terrorism actions, counter-piracy cooperation, counter-narcotics, cyber crime, countering the proliferation of weapons of mass destruction, and bilateral military and military-technical cooperation.
It has been agreed that the meetings of the Strategic Dialogue will be held annually in London and in Moscow. The meetings will be chaired by the foreign minister of the host country. It is also possible to organize additional meetings of the Strategic Dialogue if necessary.

The Strategic Dialogue will be prepared by the representatives of foreign ministries and will be coordinated at the preparatory meetings on the eve of the meetings of the Strategic Dialogue.
The Strategic Dialogue is not replacing the current channels of cooperation of foreign ministries and defence departments, or any other contacts that have already been established.
We are confident that the Dialogue will become an important framework for the political discourse and practical cooperation. It will help promote the atmosphere of trust for the discussions and facilitate elaborating shared approach toward the urgent international issues as well as foster military and political cooperation between the two countries.

The statements, views and opinions expressed in this column are solely those of the author and do not necessarily represent those of RT.